Shale Grinding Mill, HC1900 Raymond Mill, Shale Powder Fineness 250 Mesh D90, 10-35TPH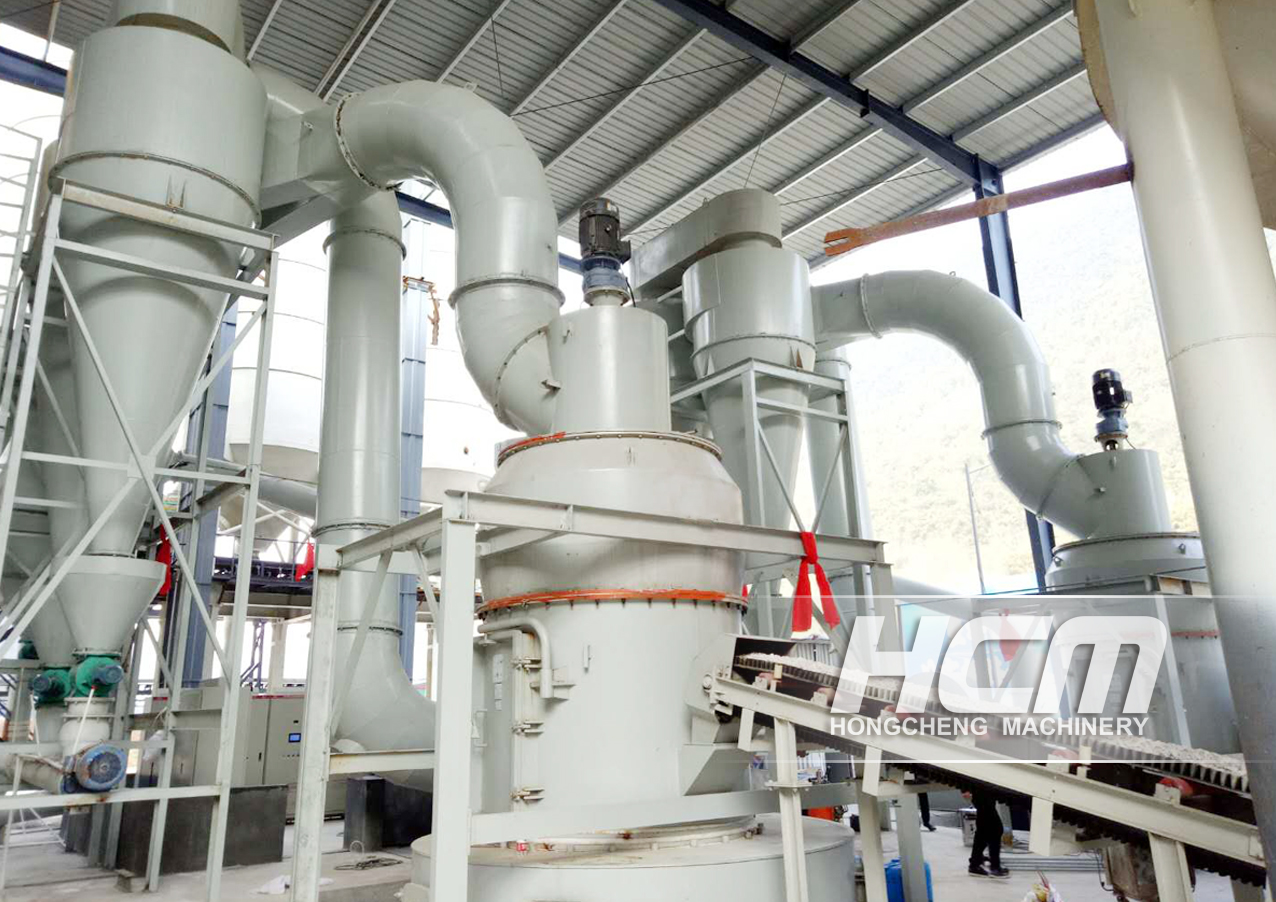 This shale powder plant uses HC1900 shale grinding mill, which has the output of 10-35t/h, and 250 mesh D90 fineness. Shale is a very fine sedimentary rock that composed of clay particles, which is know know as mud. The mud forms from mineral feldspar, quartz, pyrite, mica, and organic matter. As a significant resources, black shale are the form of natural gas or oil.
HC super large shale grinding mill is an environmentally-friendly noise-reducing shale grinding mill developed with great concentration. The mill consists a mill body, shaft with grinding discs, grinding rings and rollers, gearbox, and drive. This shale grinding mill can produce fineness evenly distributed and mineral particles remain in constant contact, significantly increasing grinding efficiency. It is recommended for its scientific and reasonable design structure, and diverse application. We offer professional customized service, our experts will assist you in model selection of grinding mill, from fineness, final product quality, throughput to after sale service, to ensure you get your desired grinding results.
Type & quantity: HC1900 shale grinding mill
Material: shale
Fineness: 250 mesh D90
Output: 10-35 t/h
---
Post time: Apr-07-2022