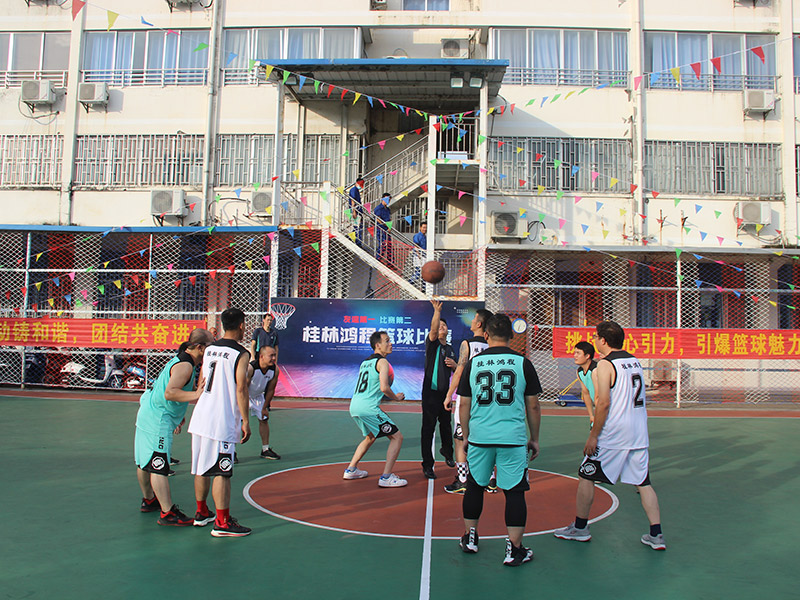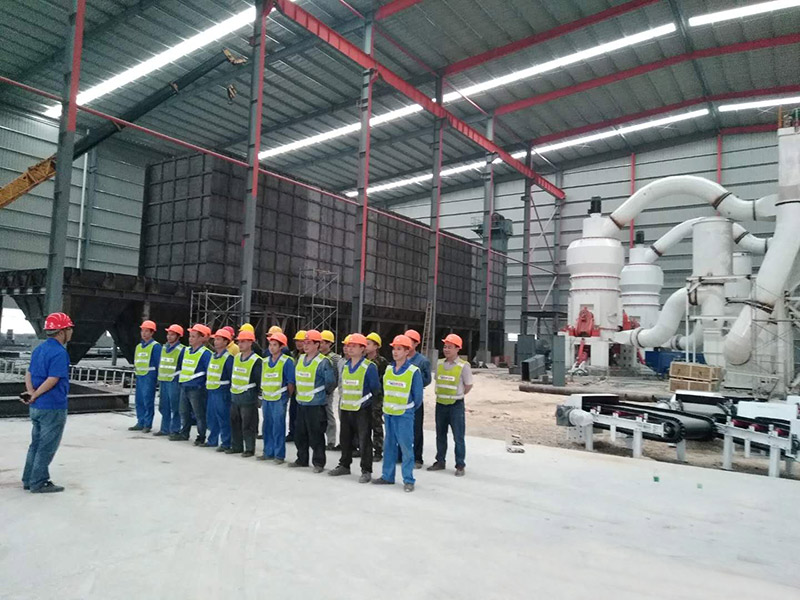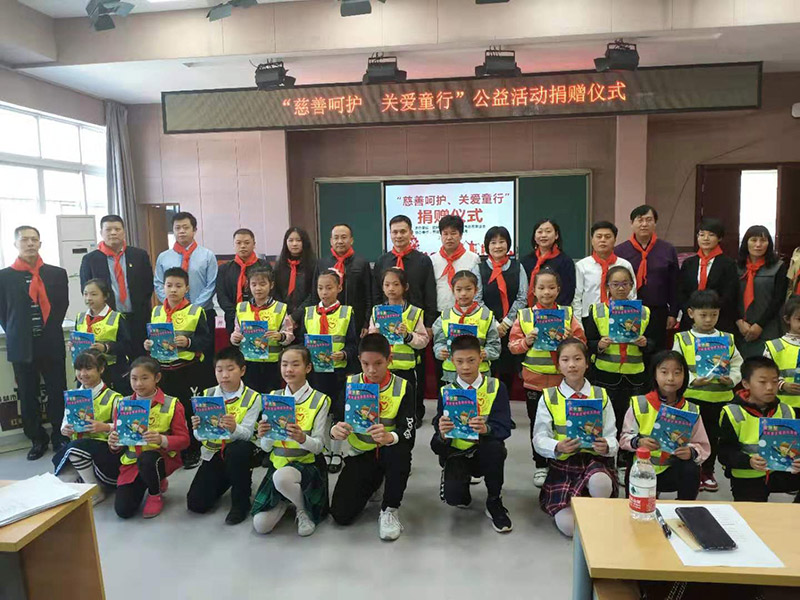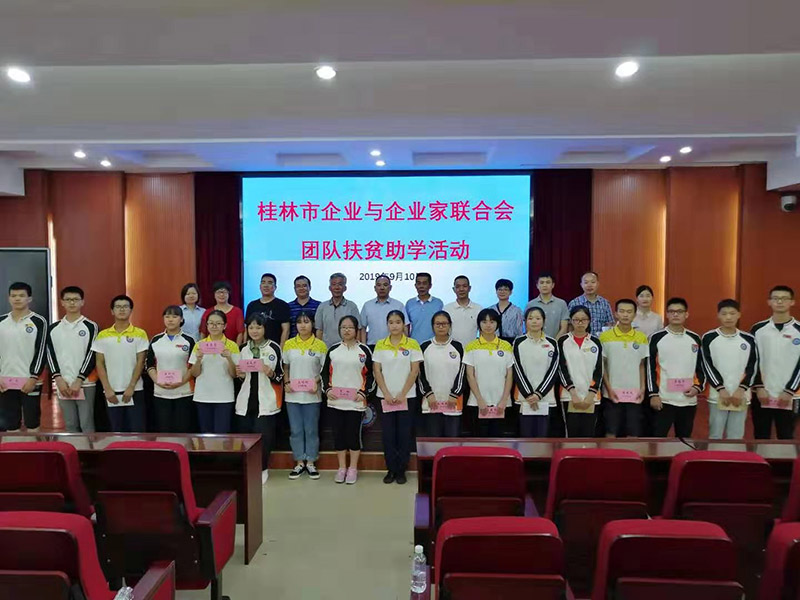 Guilin Hongcheng ranks among the best in the field of mining machinery grinding equipment, which comes from its responsibility to the society. Guilin Hongcheng is responsible for society, employees and customers, and realizes the sustainable development of the enterprise!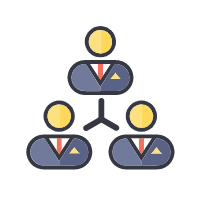 Responsibility to customers:
We adhere to the principle of "customer first and service first", strive to provide customers with all-round, personalized and professional products and services, and maintain customers' trust and loyalty with high-quality products and services.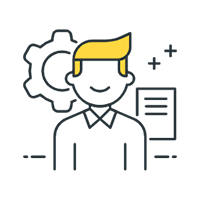 Responsibilities to employees:
Guilin Hongcheng attaches importance to the learning and promotion of employees and the protection of health and welfare. We provide employees with a healthy working environment and atmosphere, so that employees can be rewarded in Guilin Hongcheng and continuously improve their quality of life.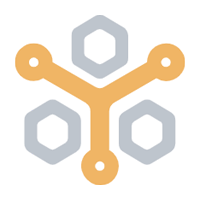 Social responsibility:
As an ambitious company, Guilin Hongcheng has always fulfilled its obligations to the society and is committed to contributing to China's economic growth and social development.
Hongcheng has set up a public welfare fund to fulfill its corporate responsibilities in environmental protection public welfare, education public welfare and Red Cross public welfare.