5R4119 Raymond Roller Mill for Bentonite Powder Making 200 Mesh 8TPH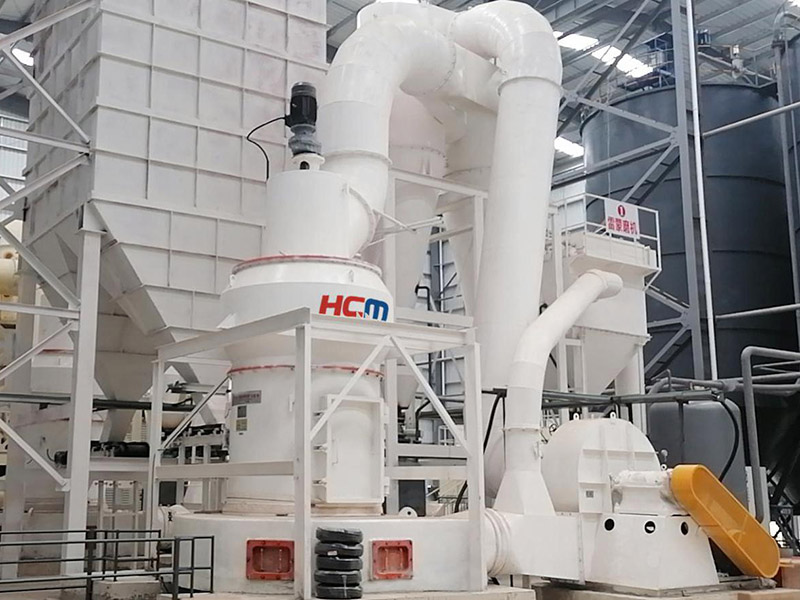 This bentonite grinding mill using our 5R4119 Raymond roller mill, with the output of 8 tons per hour, and final fineness is 200 mesh. Bentonite is a clay rock which mainly composed of montmorillonite, it has excellent swelling, adsorption, cation exchange, catalysis, cohesiveness, suspension and plasticity and other special properties. It is mainly used in foundry industry, drilling mud, iron ore pellets, activated clay and granular clay and desiccant.
Raymond roller mill is a popular bentonite grinding mill to process bentonite into fine powder. We offer a complete set of Raymond mill production line solutions with high powder production rate, energy saving and consumption reduction. This mill is optimum for process non-metallic minerals with Mohs hardness below 7 and humidity within 6%. it is widely used in production of papermaking, coatings, plastics, rubber, ink, pigments, building materials, medicine. We have rich experience in manufacturing grinding mill as well as the model selection of bentonite grinding mill, our mills are tested at various levels by the team of experts that assures its high quality and performance.
Model: 5R4119 Raymond roller mill
Quantity: 1 set
Material: bentonite
Fineness: 200 mesh
Output: 8t/h
---
Post time: Oct-27-2021