HLM2400 Vertical Roller Mill for 328 Mesh D90 Calcium Carbonate Powder Making in Fujian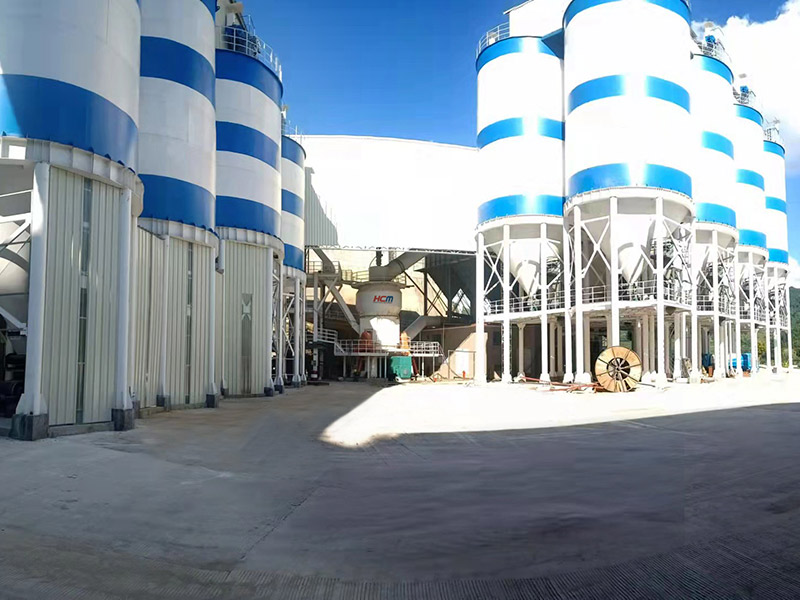 This calcium carbonate powder grinding mill using our HLM2400 vertical roller mill with the output of 45 tons per hour, and fineness of 328mesh D90. Calcium carbonate can be used in the industries of plastic, construction, paper, artificial marble, feed, putty powder coating, floor drill, etc.
We tailored a complete production process plan based on the customer's requirements, and provided HLM2400 calcium carbonate powder grinding mill  production line which integrated into a complete system that simultaneously grinding and drying, accurately classifying, and conveying materials in one continuous, automated operation, and it has high output, low noise, minimum dust, low energy consumption. HLM vertical roller mill is a high-efficiency and energy-saving advanced grinding equipment which is widely used in electric power, metallurgy, cement, chemical, non-metallic mining and other industries. The applicable materials range from high humidity to dry materials, from extremely hard to grind materials, and the fineness of the product ranges from coarse to fine.
Model: HLM2400  calcium carbonate powder grinding mill
Quantity: 1 set
Material: calcium carbonate
Fineness: 328mesh D90
Output: 45t/h
---
Post time: Oct-27-2021