Manganese Carbonate HLM1700 Vertical Roller Mill Machine, 100 Mesh 25TPH1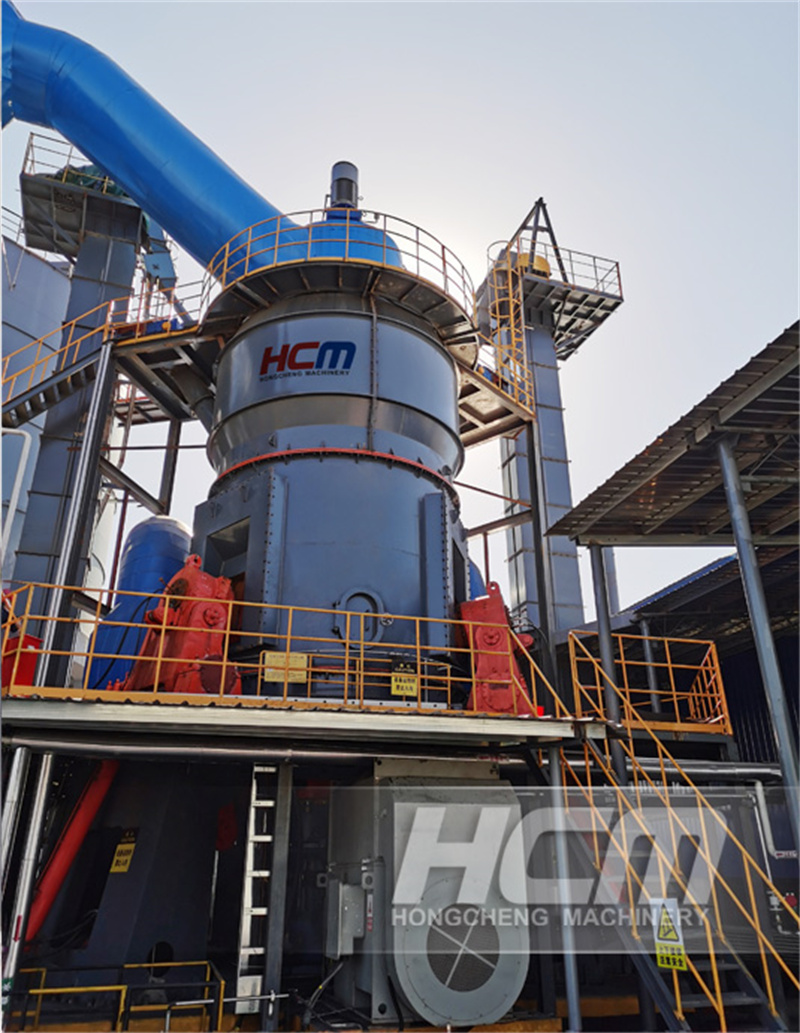 This manganese carbonate plant using our HLM1700 vertical roller mill machine, which has the output of 25t/h, and 100 mesh fineness. Manganese Carbonate is a carbonate mineral of manganese with main component MnCO3. It is an important raw material for the extraction of manganese. HLM1700 China vertical roller mill integrates five functions of crushing, grinding, powder selection, drying and material conveying in one unit. Featuring efficient grinding, highly efficient dedusting, precise oversize removal, extremely high product yields, advanced classification system, abrasion resistant designs, simple foundations low installation cost.
HLM China vertical roller mill can process non-metallic mineral materials with Mohs hardness below 7 and humidity within 6%, this mill is widely used in power, metallurgy, cement, chemical industry, rubber, paint, ink, food , medicine and other production fields. The applicable materials range from high humidity to dry materials, from extremely hard to grind materials, and the fineness of the product ranges from coarse to fine.
Type & quantity: 1 sets of HLM1700 vertical roller mill machine
Material: manganese carbonate
Fineness: 100 mesh
Output: 25t/h
---
Post time: Apr-20-2022