Steel Slag Vertical Mill Production Line for Recycling And Reusing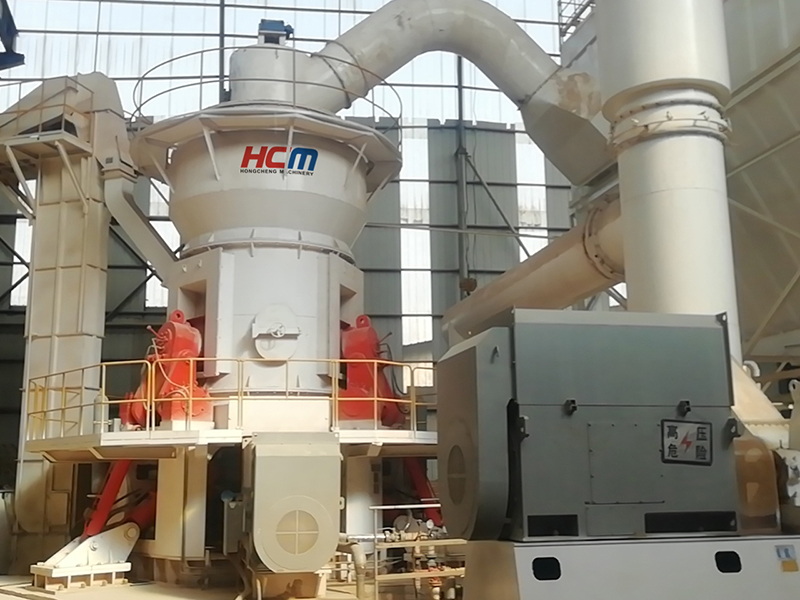 HLM Steel Slag Vertical Mill Plant
Steel slag vertical mill is widely used in steel slag production line. HLM Vertical Mill is able to process 75-44μm fineness, if you need steel slag grinding plant, please contact us for details, Email: hcmkt@hcmilling.com.
What is steel slag?
Steel slag is a major discharge in the metallurgical production process, it is mainly composed of oxides of calcium, iron, silicon, magnesium, and a small amount of aluminum, manganese, phosphorus, etc. The main mineral phases are solid solutions formed by tricalcium silicate, dicalcium silicate, calcium forsterite, calcium magnesium rose pyroxene, calcium ferric aluminate and oxides of silicon, magnesium, iron, manganese and phosphorus. And it contains a small amount of free calcium oxide and metallic iron, fluorapatite, etc. The content of various components in steel slag varies greatly depending on the type of steelmaking furnace, steel grade and the smelting stage of each furnace.
The application of steel slag
1. Steel slag has high hardness, high wear resistance and corrosion resistance, and has a rough surface. It can be processed by crusher to about 15-25mm and be used instead of gravel for road gravel of train tracks, or road subgrade.
2. Steel slag can be made into ceramics and other art works by water quenching process.
3. Steel slag can be used as steel slag cement after adding gypsum and other admixtures.
4. Steel slag can be used in construction and other industries by being added to blast furnace water slag or fly ash to configure bricks, and can be .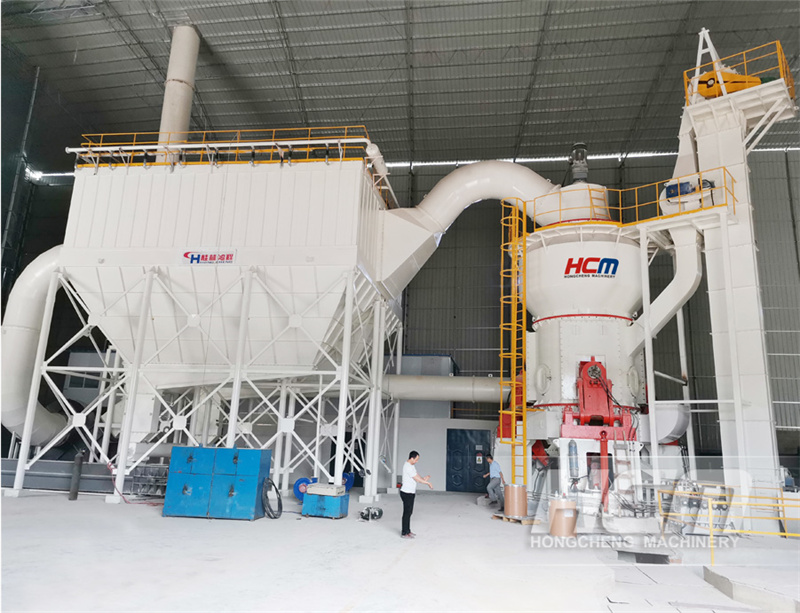 Steel Slag Vertical Mill Production Line, Email: hcmkt@hcmilling.com
How to reuse the steel slag?-Steel slag vertical mill
There are mainly two ways to reuse the steel slag . One way is to recycle it as a smelting solvent in the factory, which can replace limestone and recover a large amount of metallic iron and other useful elements from it; the other method is to use it as road building material, building materials or raw materials for agricultural fertilizers.
Steel slag vertical mill is required to process the steel slag into fine powders, HLM vertical mill can produce 75-44μm fineness, it is a popular steel slag vertical mill that widely used all around the world.
Specifications of steel slag mill
Steel slag powder plant- HLM Vertical Mill
Raw material: steel slag
Slag moisture: <15%
Mineral powder specific surface area: ≥420㎡/kg
Product moisture: ≤1%
Capacity: 23-220t/h
Motor power: 900-6700kw
Steel slag vertical mill advantages: lower power consumption, higher grinding efficiency, larger feeding particle size, less floor space, lower noise, minimum dust, ease of use and maintenance, cost-effective, low capital investment. etc.
Where to buy steel slag vertical mill?
HCM is a reputable steel slag production line manufacture, we provide Raymond mill, vertical mill, superfine mill that process fineness between 60-2500mesh. Applicable materials covering limestone, marble, bentonite, barite, talc, mica, etc.
If you need steel slag vertical mill, or other types of mill, please tell us the followings then we can offer the optimum mill model for you.
1. Raw material.
2. Required fineness(mesh) and yield (t/h) and
Email: hcmkt@hcmilling.com
---
Post time: Mar-21-2022