The Best Kaolin Superfine Vertical Grinding Mill Made By HCM
Grinding kaolin powder can be processed by professional super-fine vertical grinding mill. HCM new type of kaolin super-fine vertical grinding mill has the advantages of high income, less worry, high grinding efficiency and low civil construction cost. It is a new type of mill which is conducive to generating revenue and increasing production for customers.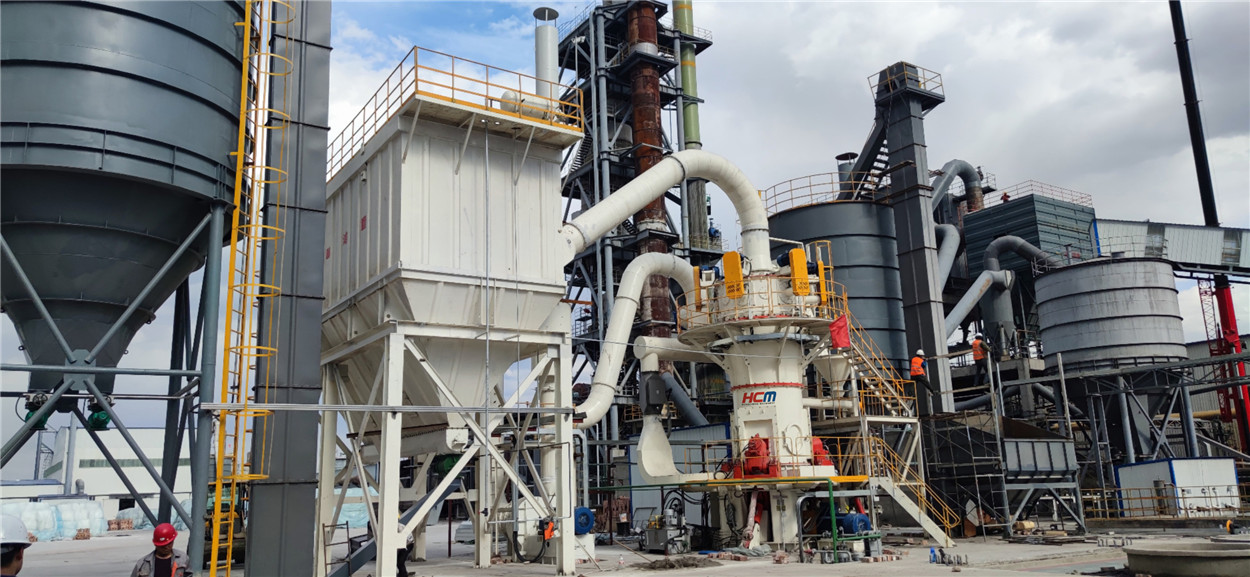 Advantages of kaolin grinding mill of HCM
If you want to grind kaolin, the super-fine vertical grinding mill is the ideal choice. HLMX super-fine vertical grinding mill made by HCM is an environment-friendly and energy-saving grinding mill equipment. It has lots of advantages, such as high production capacity, low energy consumption and more environmental protection. It is the choice of kaolin powder professional ore grinding mill.
Mineral grinding mill equipment made by HCMilling(Guilin Hongcheng)- HLMX superfine vertical grinding mill
【Production capacity】:1.2-40t/h
【Product fineness】:7-45 μ m with secondary grading can reach 3 μ M
【Product characteristic】:It integrates crushing, drying, grinding and conveying, breaking through the bottleneck of superfine powder processing capacity, can replace imported equipment, scientific and reasonable design and innovative structure, and is a large-scale production equipment of superfine powder.
【Focusing area】:It focuses on large-scale grinding and processing of non-metallic minerals such as coal mine, cement, slag, gypsum, calcite, barite, fluorite, marble with Mohr hardness below 7 and humidity within 6%. The product has a number of patent technology, advanced performance.
It has the following advantages:
1:High grinding separation rate
The super-fine vertical grinding mill of HCM is easier to form material layer, so the grinding capacity is high and the efficiency is high.
2:automation
Using PLC automatic control, remote control, more intelligent.
3:Low cost
The cost of equipment civil engineering is low, and the system equipment is few, which can save the investment cost.
4:Easy maintenance
Special material for grinding roller and ring, long service life and convenient maintenance.
5:More environmentally friendly
The whole vertical roller mill has low noise, small vibration, full negative pressure operation, less dust emission and good environmental protection.
How to customize the scheme of kaolin superfine vertical roller mill?
HCM has a professional solution production team and R & D production team, which can meet the grinding needs of different customers. Our online and offline consultation channels can meet the inquiries of different customers at any time. According to the fineness, production capacity, equipment installation location and other information provided by customers before sales, we can tailor the selection and configuration scheme and equipment quotation for customers. Therefore, if you need to grind kaolin powder, you are welcome to communicate with us at any time to get more details.
The kaolin grinding mill with good reputation and guarantee is an mineral grinding mill which can increase production and reduce cost. The super-fine vertical grinding mill made by HCMilling (Guilin Hongcheng) is a special equipment for grinding kaolin powder.
---
Post time: Nov-28-2021