Shale Grinding Mill With A Daily Output Of Thousands Of Tons| Shale Vertical Roller Mill
Shale vertical roller mill is the main production equipment for deep processing in the ore industry, which can meet the growing market demand and grind ores with different fineness. As the base material of new lightweight building materials, can shale be pulverized? How much does shale vertical roller mill cost?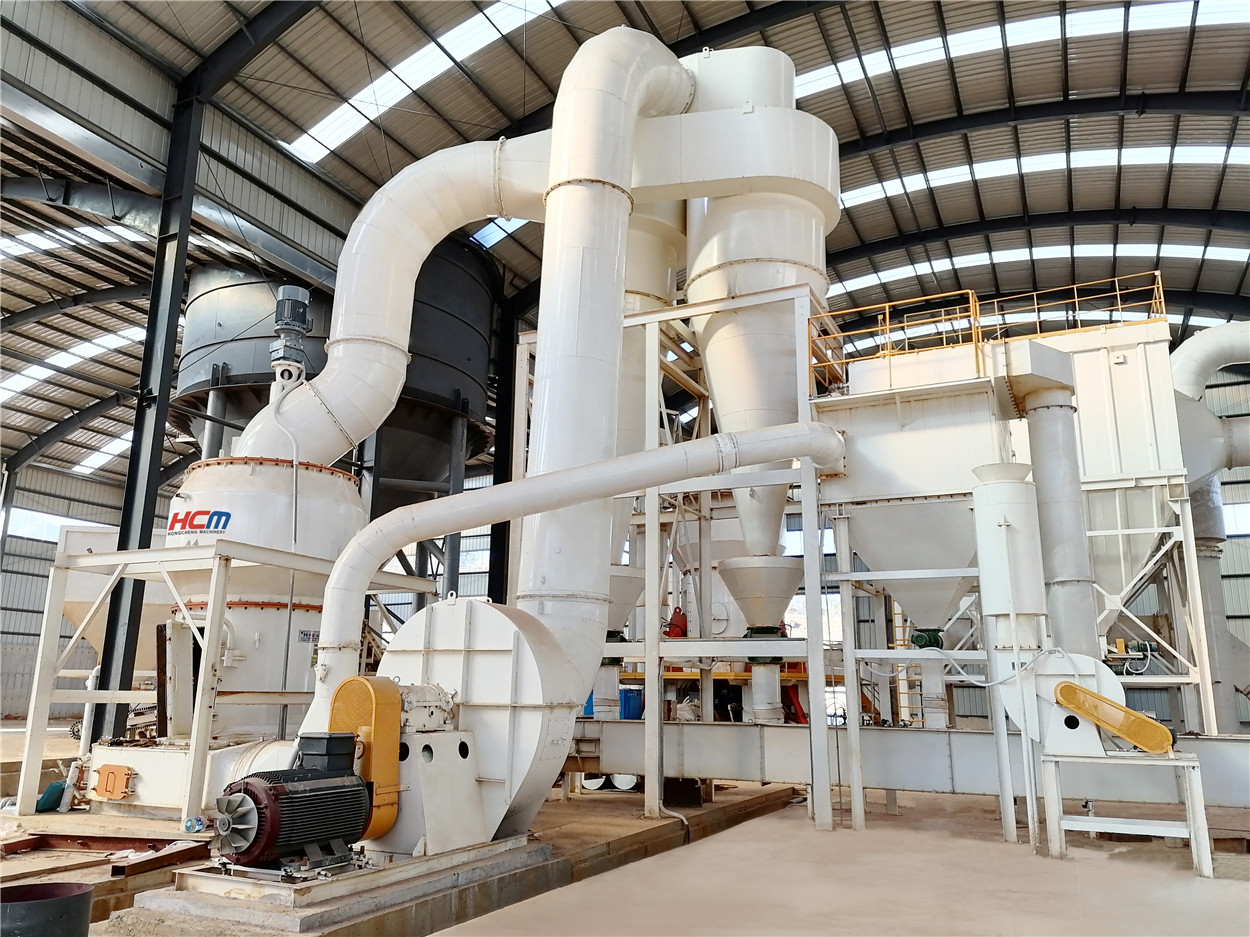 Pulverized Shale
Shale is a kind of sedimentary rock with complex composition, but all of them have thin leaf or thin lamellar joints. It is mainly a rock formed by clay deposition through pressure and temperature, but it is mixed with quartz, feldspar debris and other chemicals. There are many kinds of shale, including calcareous shale, iron shale, siliceous shale, carbonaceous shale, black shale, oil shale, etc., of which iron shale may become iron ore. Oil mother shale can be used to extract oil, and black shale can be used as an indicator stratum of oil.
Generally, shale vertical roller mill is used to grind shale into 200 mesh - 500 mesh, and the particle size of finished products is uniform, which can be used in construction, highway, chemical industry, cement and other industries.
Configuration and process flow of shale vertical roller mill producing thousands of tons
Working principle: the shale vertical roller mill drives the reducer to drive the grinding disc to rotate. The materials to be ground are sent to the center of the rotating grinding disc by the air lock feeding equipment. Under the action of centrifugal force, the material moves around the grinding plate and enters the grinding roller table. Under the pressure of the grinding roller, the material is crushed by extrusion, grinding and shearing.
The structure of the whole machine integrates crushing, drying, grinding, grading and transportation, with high grinding efficiency and an hourly production capacity of 5-200 tons.
Advantages of shale vertical mill:
1.The shale vertical mill produced by HCMilling(Guilin Hongcheng) is efficient and energy-saving, with low energy consumption. Compared with the ball mill, the energy consumption is 40% - 50% lower, and low valley electricity can be used.
2.Shale vertical mill has high reliability. The utility model adopts a grinding roller limiting device to avoid the violent vibration caused by material breaking during the working time of the mill.
3.The product quality of shale vertical mill is stable, the material stays in the mill for a short time, it is easy to detect the particle size distribution and composition of the product, and the product quality is stable;
4.The shale vertical mill has the advantages of convenient maintenance and low operation cost. There is no need to distribute cloth on the grinding plate before starting up, and the mill can be started without load, avoiding the trouble of starting up;
5.The system has few equipment, compact structure layout and small floor area, which is only 50% of that of ball mill. It can be arranged in the open air with low construction cost, which directly reduces the investment cost of enterprises;
For the demand for the daily output of thousands of tons of shale milling, according to the normal daily operation of 8 hours, 125 tons per hour and 10-12 hours per day, about 84-100 tons. Generally, one shale vertical mill is enough.
Shale milling process:Vibrating feeder + jaw crusher + shale vertical mill
Price of shale vertical mill with a daily output of thousands of tons
Due to different processing schemes, when customers buy shale vertical roller mill for shale processing, they need to see the application of specific equipment, models and other accessories, customize different schemes and a production line more appropriate to the actual situation of users, resulting in uneven price parameters in the market. HCMilling (Guilin Hongcheng) has focused on the production and research of powder equipment for 30 years and has been continuously improving its own production and creation process.
---
Post time: Nov-29-2021