Introduction To The Way Of Steel Slag Recycling | The Micro-powder Processing Scheme Of A Full Set Of Customized Steel Slag Grinding Mill
Steel slag is one of the main solid wastes in steel plants, with considerable discharge. The recycling of steel slag has become the focus of social attention. The micro-powder processing scheme using steel slag vertical roller mill can provide an effective way for the recycling of steel slag. HCMilling(Guilin Hongcheng) provides customers with professional micro-powder processing solutions for steel slag grinding mill.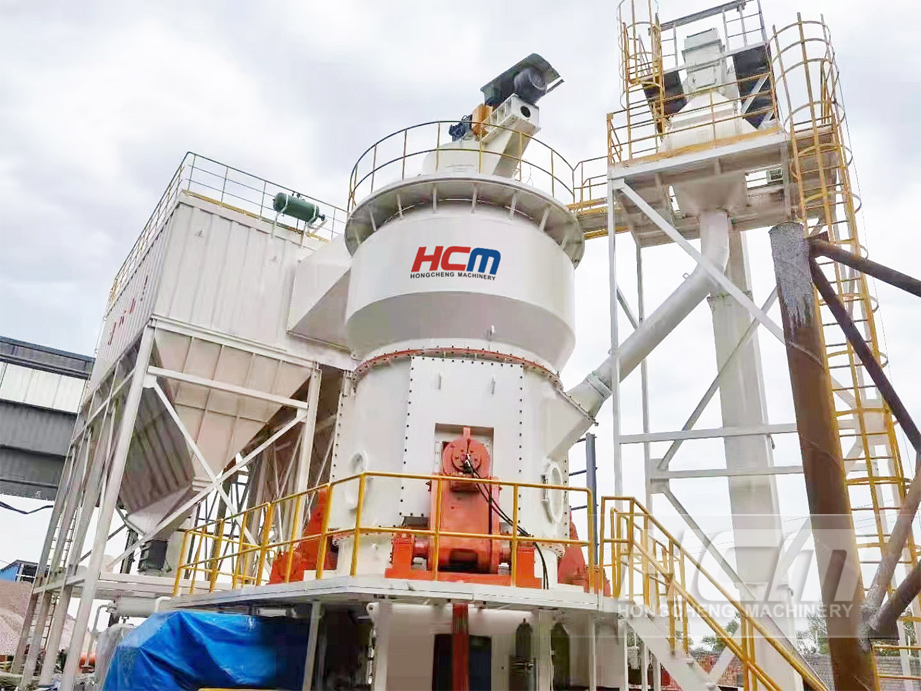 Let's talk about the ways of recycling steel slag. The ways of steel slag recycling that have been carried out at present are as follows: firstly, scrap iron is recycled inside the steel plant or directly used for sintering flux, blast furnace flux, etc., and then the steel slag is sent outside by the steel plant to produce steel slag cement, concrete admixture, etc. for the cement plant or grinding station. In addition to these, steel slag also has some new uses, such as fertilizer and soil conditioner, wastewater treatment and marine environment improvement, and desulfurizer. The process of steel slag recycling has just started, and it has a long way to go. It still needs a certain time to develop.
Among these uses, steel slag micro-powder is a large consumption and realizable way. The micro-powder processing scheme of steel slag grinding mill is customized by HCMilling(Guilin Hongcheng), providing a complete solution for your steel slag project. The experiment shows that steel slag powder can be mixed with water slag powder as composite mineral powder, which can be used in cement concrete to replace part of cement and water slag powder, saving resources and costs.
HCMilling(Guilin Hongcheng) engineers have rich experience, strong R&D strength and equipment manufacturing strength, and can provide you with a scientific and reasonable micro-powder processing plan of steel slag vertical roller mill based on your actual project needs. If you have a need for tar residue treatment or need to purchase a steel slag grinding mill, please contact mkt@hcmilling.com or call at +86-773-3568321, HCM will tailor for you the most suitable grinding mill program based on your needs, more details please check https://www.hc-mill.com/.
---
Post time: Jan-13-2023