How Much Is The Calcium Carbonate Raymond Mill 15-20 Tons Per hour?
Calcium carbonate is prepared from calcite, marble, limestone, chalk, shells, etc. through crushing, grinding and other processes. It has the advantages of stable chemical properties, impact resistance, easy processing, non-toxic and harmless, and low cost. It can be widely used in PE, ceramics, coatings, papermaking, medicine, microfiber leather, PVC, high-end fillers, cosmetics and other industries. The most commonly used equipment in the market is 15-20 tons of calcium carbonate grinding mill per hour. machine. So, how much is the 15-20 tons of calcium carbonate Raymond mill per hour?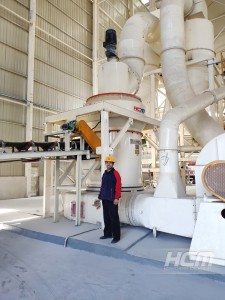 What are the specific advantages of 15-20 tons per hour calcium carbonate Raymond mill?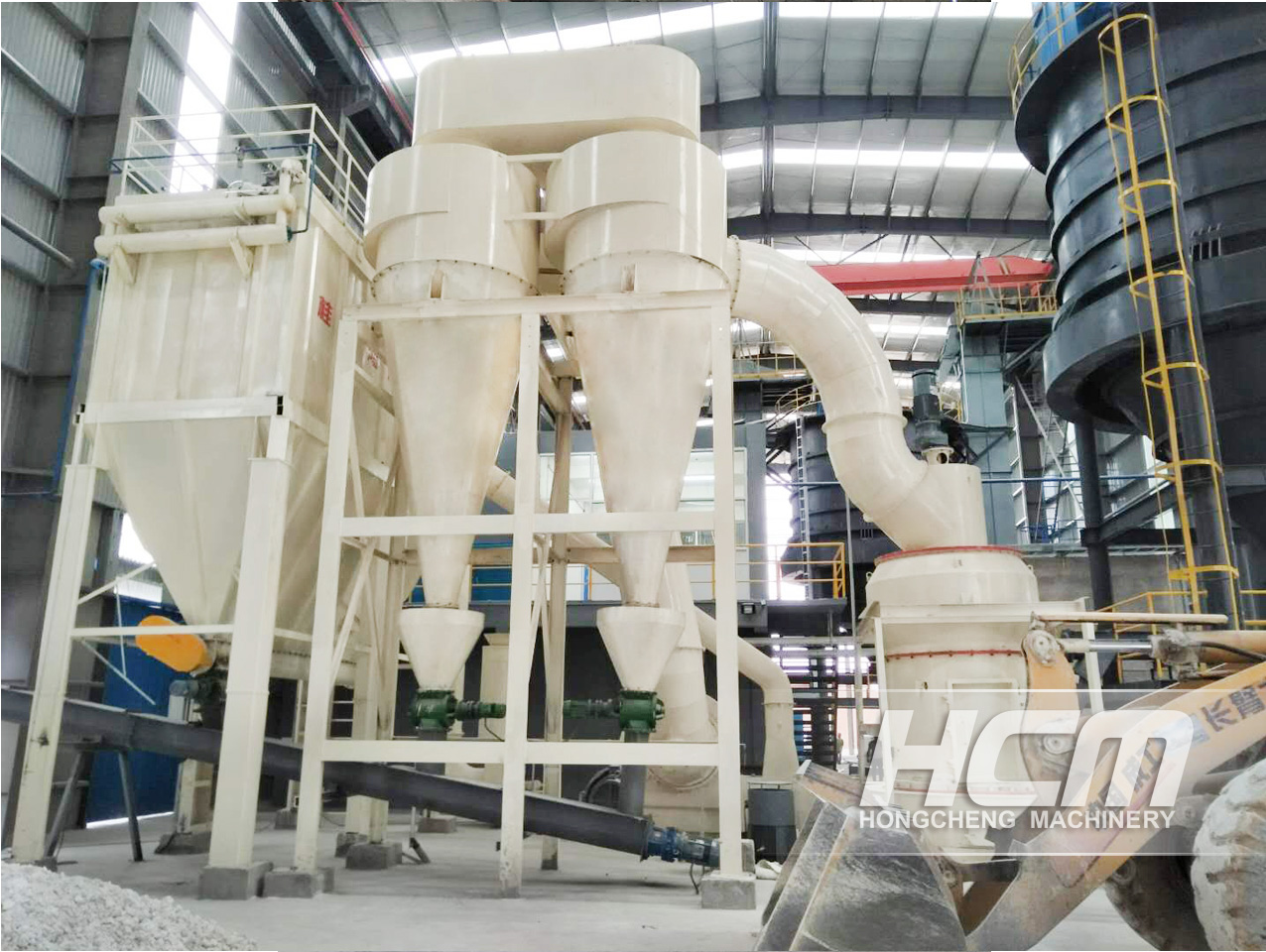 (1) The new type of vertical pendulum structure, the output is 30%-40% higher than the traditional calcium carbonate Raymond mill;
(2) A variety of models are available, and equipment with a production capacity from 1 to 90 tons is available;
(3) Adopt offline dust cleaning pulse dust collection system or residual wind pulse dust collection system, the dust collection efficiency is as high as 99.9%, and the dust-free workshop is basically realized;
(4) The multi-layer barrier structure ensures the sealing of the grinding roller device and effectively prevents the entry of dust. It can realize the filling of grease once every 500-800 hours, reducing equipment maintenance time and cost.
(5) Using large-scale forced turbine classification technology, large processing capacity, high classification efficiency, and stepless adjustment of finished product particle size 80-400 mesh.
(6) The new damping technology, the damping shaft sleeve is made of special rubber and wear-resistant materials, and has a long service life, which is nearly 3 times that of the industry standard.
15-20 tons per hour calcium carbonate Raymond mill case site
Customer feedback: The equipment has high wear resistance, green environmental protection, thorough ash cleaning, uniform and fine particle size, low failure rate, and easy maintenance. Since it was put into production, this equipment has created ideal social and economic benefits for us. Thank you very much Procedure.
How much is the 15-20 tons of calcium carbonate Raymond mill per hour?
How much is the calcium carbonate grinding mill 15-20 tons per hour? It mainly depends on the fineness and equipment configuration required by customers. The more complex the configuration, the higher the quotation. If you want to know more details, please contact us for details of the equipment and provide follow information to us:
Raw material name
Product fineness(mesh/μm)
capacity (t/h)
---
Post time: Sep-20-2022