HCH Ultra-fine Grinding Mill for Dolomite Powder Making
Dolomite Overview
Dolomite is a sedimentary carbonate rock and usually be ground into powder by dolomite Raymond mill. It is principally consisting of quartz, feldspar, calcite and clay minerals. It appears in off-white, brittle, and has low hardness which is easy to be scratched with iron, the appearance is similar to limestone. Dolomite is widely used in building, ceramics, welding, rubber, paper, plastics and other industries. In addition, it has also been applied in the fields of agriculture, environmental protection, energy saving, medicine and health care.
Dolomite grinding mill
Dolomite HCH ultra-fine grinding mill is used to make dolomite into ultra-fine powder, it is integrated into a complete system that simultaneously grinding and drying, accurately classifying, and conveying materials in one continuous, automated operation. Fineness can be adjusted as required between 325-2500 mesh.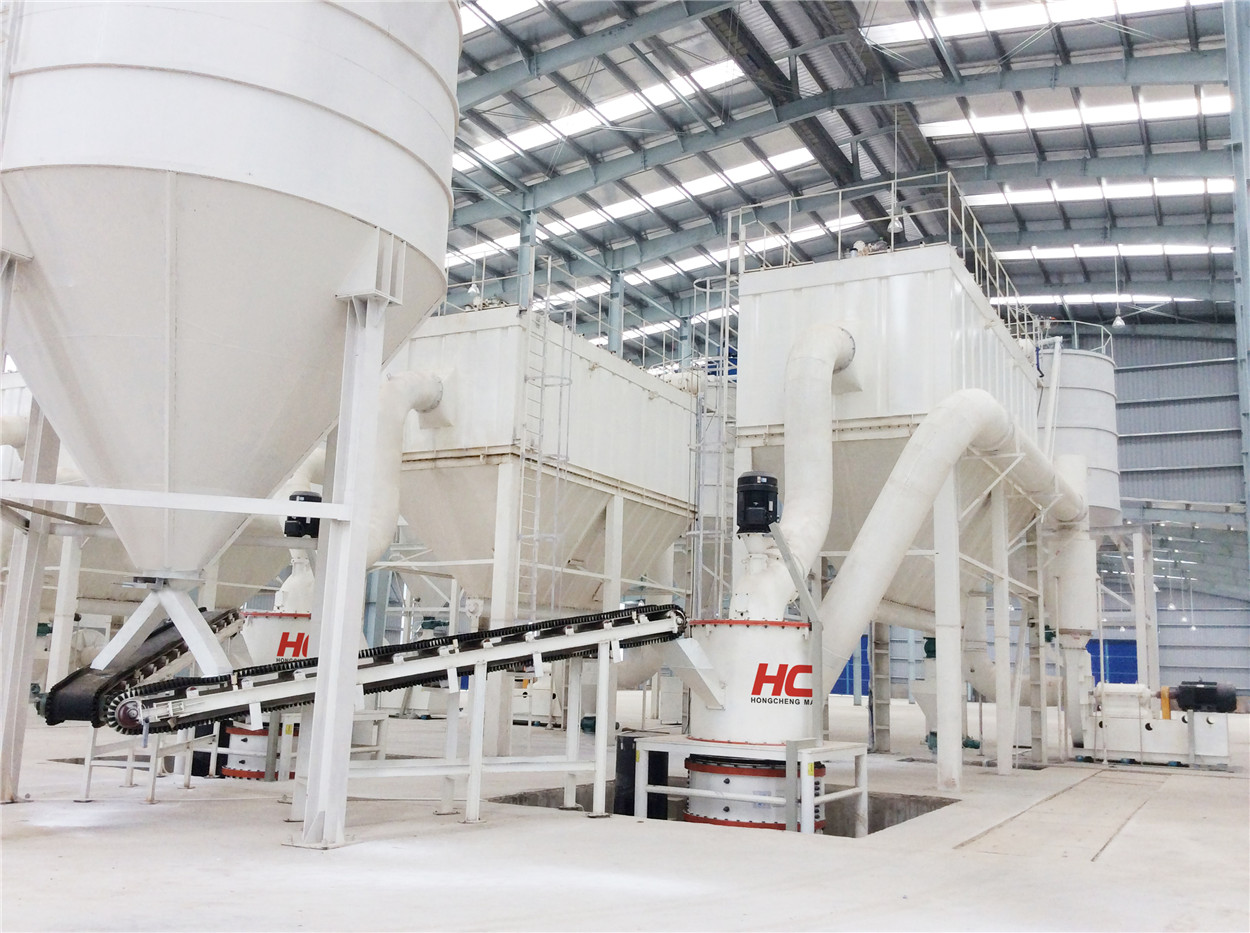 Dolomite HCH Ultra-fine Grinding Mill
Model: HCH series Mill
Grinding material particles: ≤10mm
Mill weight: 17.5-70t
Whole machine power: 144-680KW
Production capacity: 1-22t/h
Finished product fineness: 0.04-0.005mm
Range of application: this mill is used in the production of electric power, metallurgy, cement, chemical industry, building materials, coatings, papermaking, rubber, medicine, food, etc.
Applicable materials: including various non-metallic mineral materials with Mohs hardness below 7 and humidity within 6%, such as talc, calcite, calcium carbonate, dolomite, potassium feldspar, bentonite , Kaolin, graphite, carbon, fluorite, brucite and so on.
Mill advantage: this dolomite grinding machine is an energy-saving and fine-processing equipment for fine powder processing. It has a small footprint, strong completeness, wide use, simple operation, convenient maintenance, stable performance, and high cost performance. It is an economical and practical fine powder processing equipment.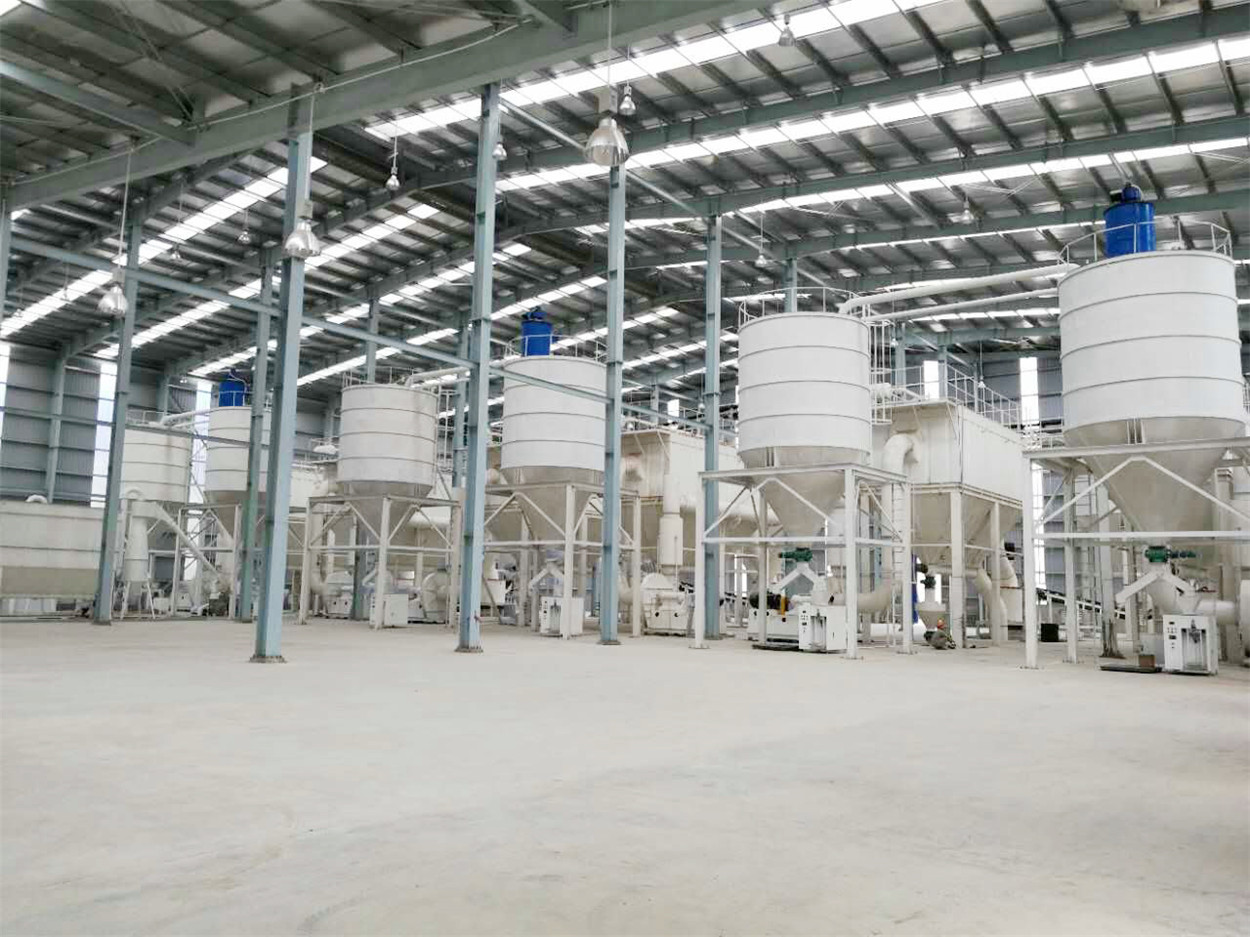 Dolomite HCH Series Mill Features
• Vertical mill requires a simple and small foundation, which means less foot print is required. It is also faster to install than a traditional ball mill, significantly reducing capital cost.
• Classifier for improved fineness control and high throughput.
• Hard surfaced overlaid for improved performance and long lifetime service.
• The geometry of the grinding rollers in combination with specific suspension, there is always a parallel grinding gap, ensuring a homogeneous compaction of the material to be ground.
• Premium quality liners for maximum wear characteristics.
• Smoother operation and easy maintenance.
Model Selection of Grinding Mill
Our experts will provide the customized dolomite powder mill solution to ensure you get your desired grinding results.
Please let us know:
·Your grinding material.
·Required fineness(mesh or μm) and yield (t/h).
---
Post time: Nov-12-2021