HCH Ultra-fine Calcium Carbonate Grinding Mill
Calcium Carbonate Powder Applications
Calcium carbonate is an non-metallic mineral and chemical formula is CaCO₃, commonly known as limestone, calcite, marble, etc. Calcium carbonate is insoluble in water, but soluble in hydrochloric acid. It is one of the common substances on the earth which exists in aragonite, calcite, chalk, limestone, marble, travertine and other rocks, these are common substances that are processed into powders by calcium carbonate grinding mill and manufactured for various industrial uses. Calcium carbonate powders can be used for the manufacturing the products including PVC Plastic, Paints, Tiles, Pp, Master Batch, Paper and so on.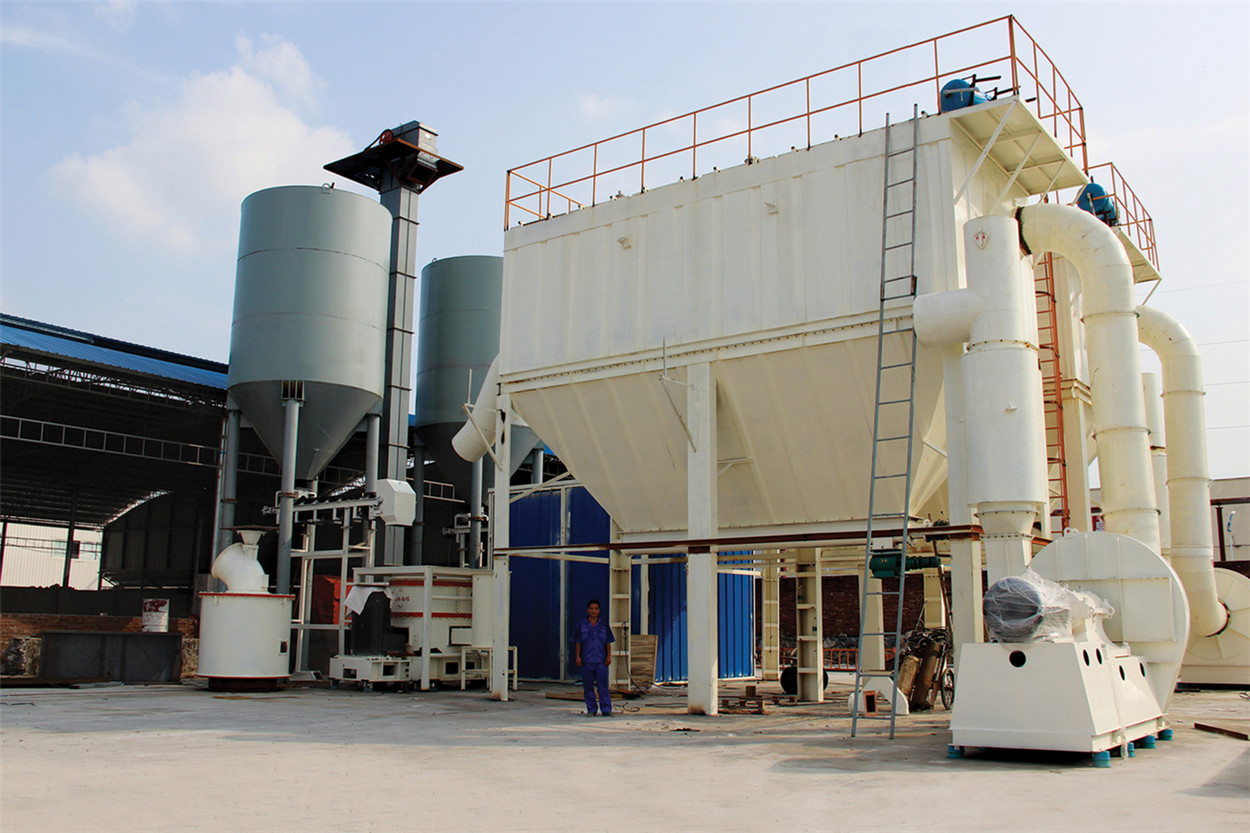 Calcium Carbonate Grinding Machine
HCH series grinding mill is able to process calcium carbonate into fineness 0.04-0.005mm, the HCH1395 model can reach 800 mesh D97. HCH grinding mill is a high end milling machinery and tools in calcium carbonate powder production that can ensure the particle size, color, composition, whiteness, efficiency and allied attributes of these minerals matches with the industrial requirements.
Mill model: HCH1395 Ultra-fine grinding mill
Processing materials: Calcium carbonate
Fineness of finished powder: 800 mesh D97
Yield: 6-8t/h
Feeding material particles: ≤10mm
Machine weight: 17.5-70t
Complete machine power: 144-680KW
Application Areas: electric power, metallurgy, cement, chemicals, building materials, coatings, papermaking, rubber, medicine, food, etc.
Application materials: calcium carbonate grinding machine is designed for processing non-metallic mineral materials with Mohs hardness within 7, and humidity within 6%, such as talc, calcite, calcium carbonate, dolomite, potash feldspar, and bentonite, kaolin, graphite, carbon, fluorite, brucite, etc.
HCH Ultra-fine Grinding Mill Major Advantages:
1)Higher throughput rate, HCH 2395 has the max yield of 22 tons per hour.
2)Suitable grinding soft to hard mineral materials into ultra-fine powders in more uniform shape, particle size, and distribution.
3)Compact layout vertical structure requires less footprint, ease of installation and save initial capital investment.
4)Ease of clean and maintenance due to the compact layout.
5)PLC control for lower operating cost, labor saving.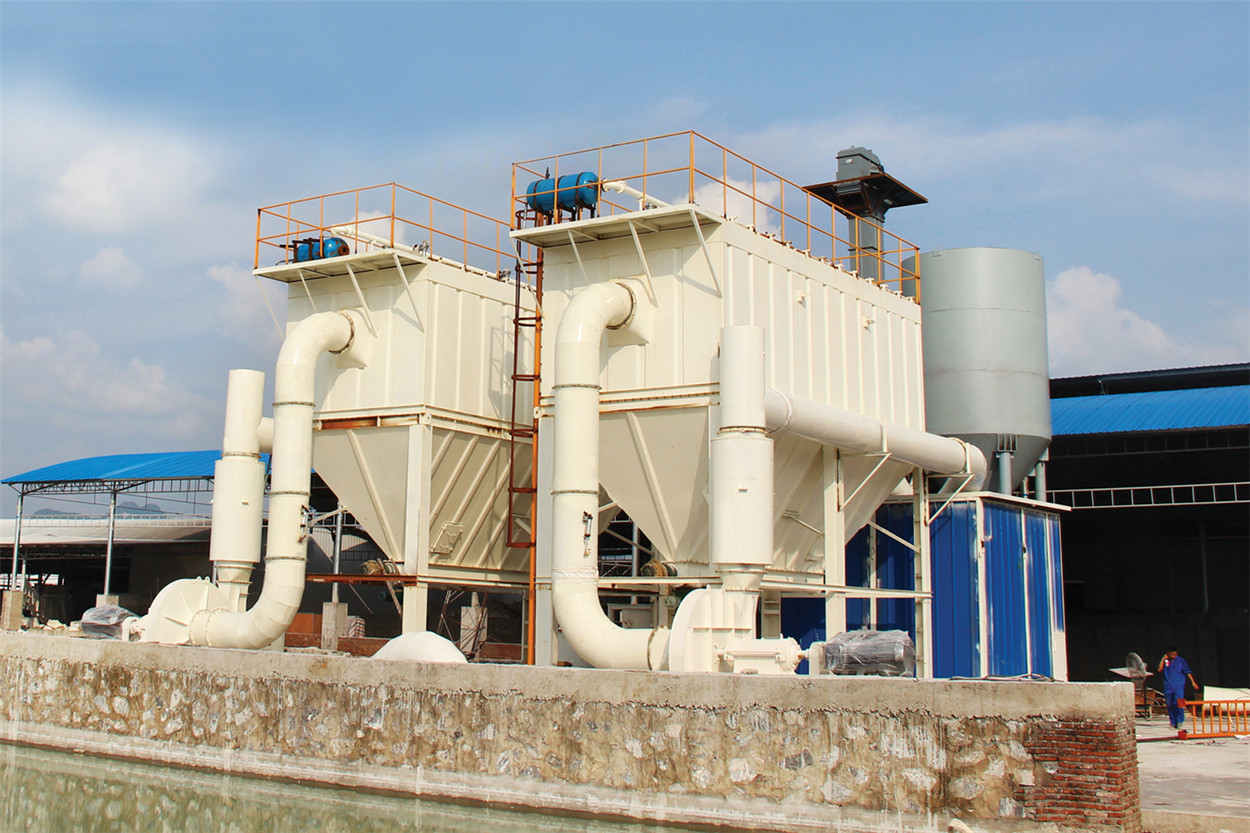 Choosing Calcium Carbonate Grinding Mill/Pulverizer
The key point of achieving the optimal fineness and performance is to choose the right model of calcium carbonate mill, our HCH series grinding mills are tested at various levels by the team of experts that assures its high quality and performance,and we have a group of experts that includes senior engineers, technicians, after-sales personnel, and etc., we offer customized mill model selection service to ensure customers get the most suitable mill for their own grinding project.
Our company has established a global reputation for providing optimum grinding mills for mineral ores across a broad range of industrial sectors. We have constantly evolved, responding to customers' needs through advanced technologies and excellent service whilst reacting quickly to opportunities in powder markets.
---
Post time: Nov-15-2021