Guilin Hongcheng Won Honorary Awards At The 2021 China Nonmetallic Mining Technology & Market Exchange Conference
Recently, at the 2021 China nonmetallic mining technology and market exchange conference, Guilin Hongcheng won the title of excellent equipment enterprise in China's nonmetallic mining industry from 2020 to 2021, and chairman Rong Dongguo won the title of excellent talent in China's nonmetallic mining industry from 2020 to 2021.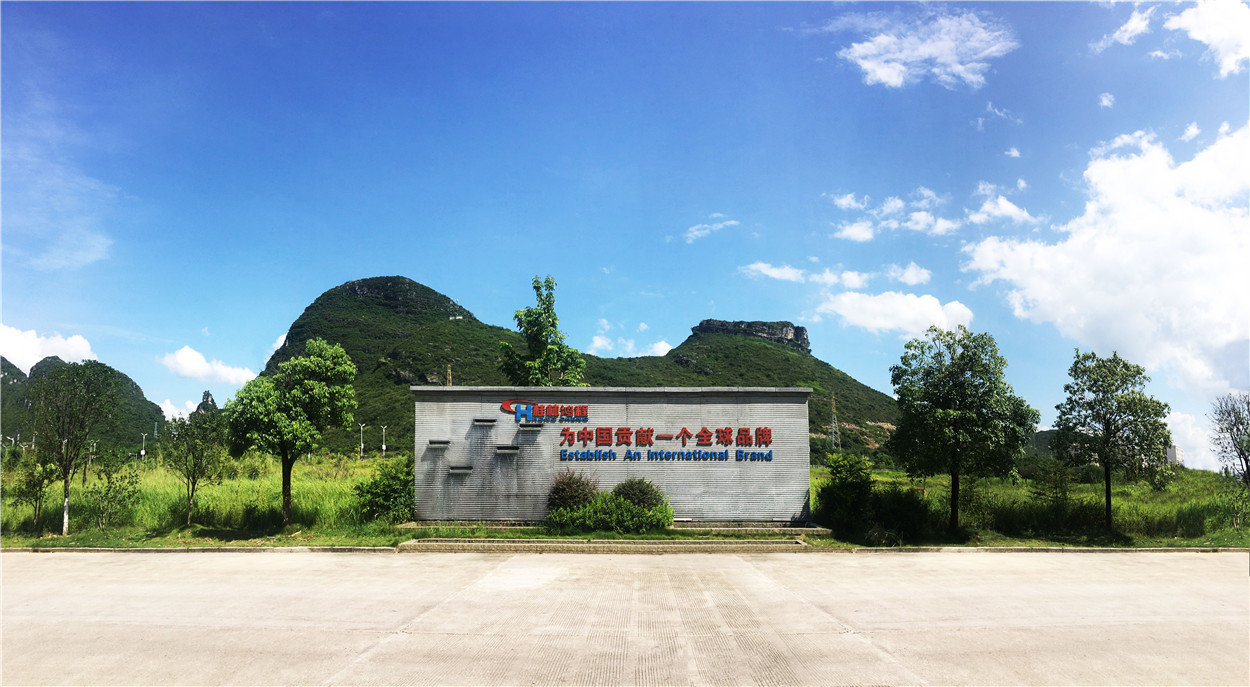 This medal is not only the result of the continuous efforts of Hongcheng team, but also the greatest affirmation of customers for Hongcheng' grinding mill and other products. Guilin Hongcheng will continue to make efforts to innovate and develop, create high-quality products, and realize the great dream of "contributing a global brand to China" as soon as possible.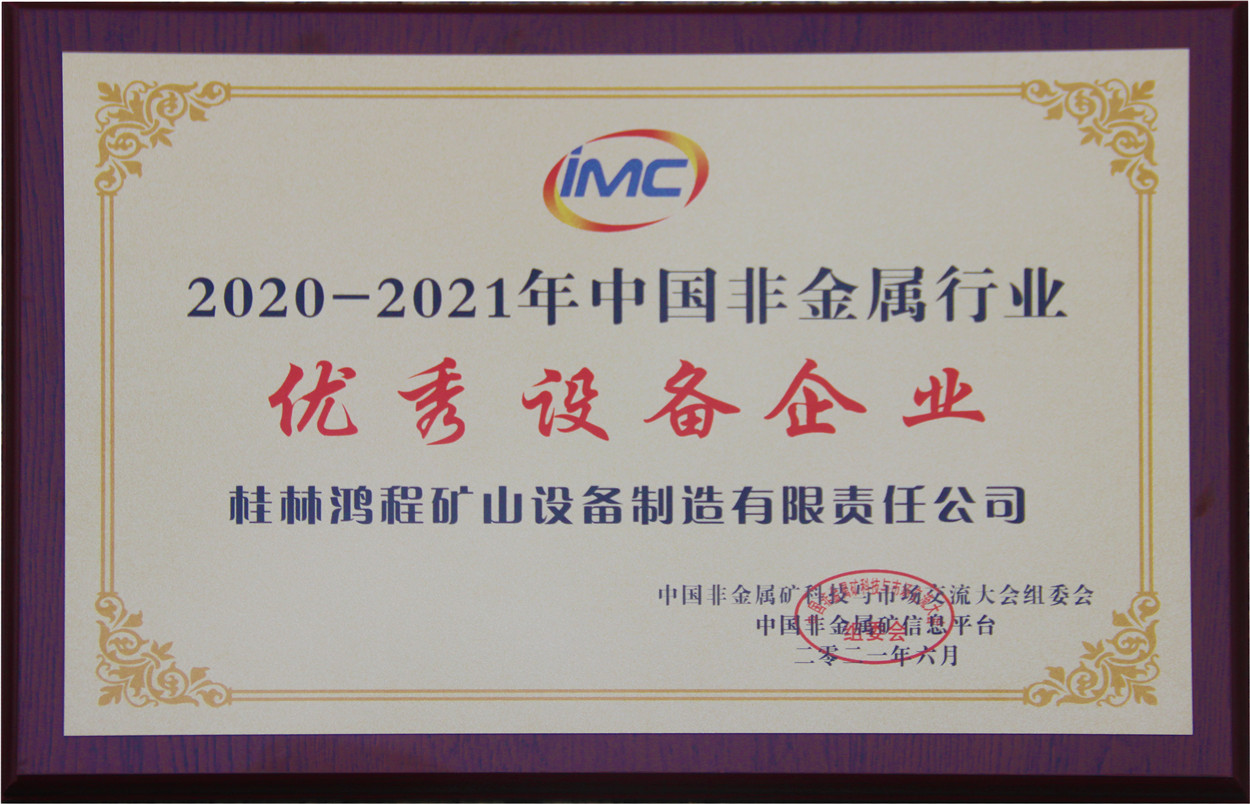 Guilin Hongcheng has always been regarded by the market and users as a benchmark enterprise for powder equipment manufacturing in China. Hongcheng' grinding mill can meet the powder processing of 20-2500 mesh, and various types of pulverizing equipment with output from 1 ton per hour to 700 tons can be selected.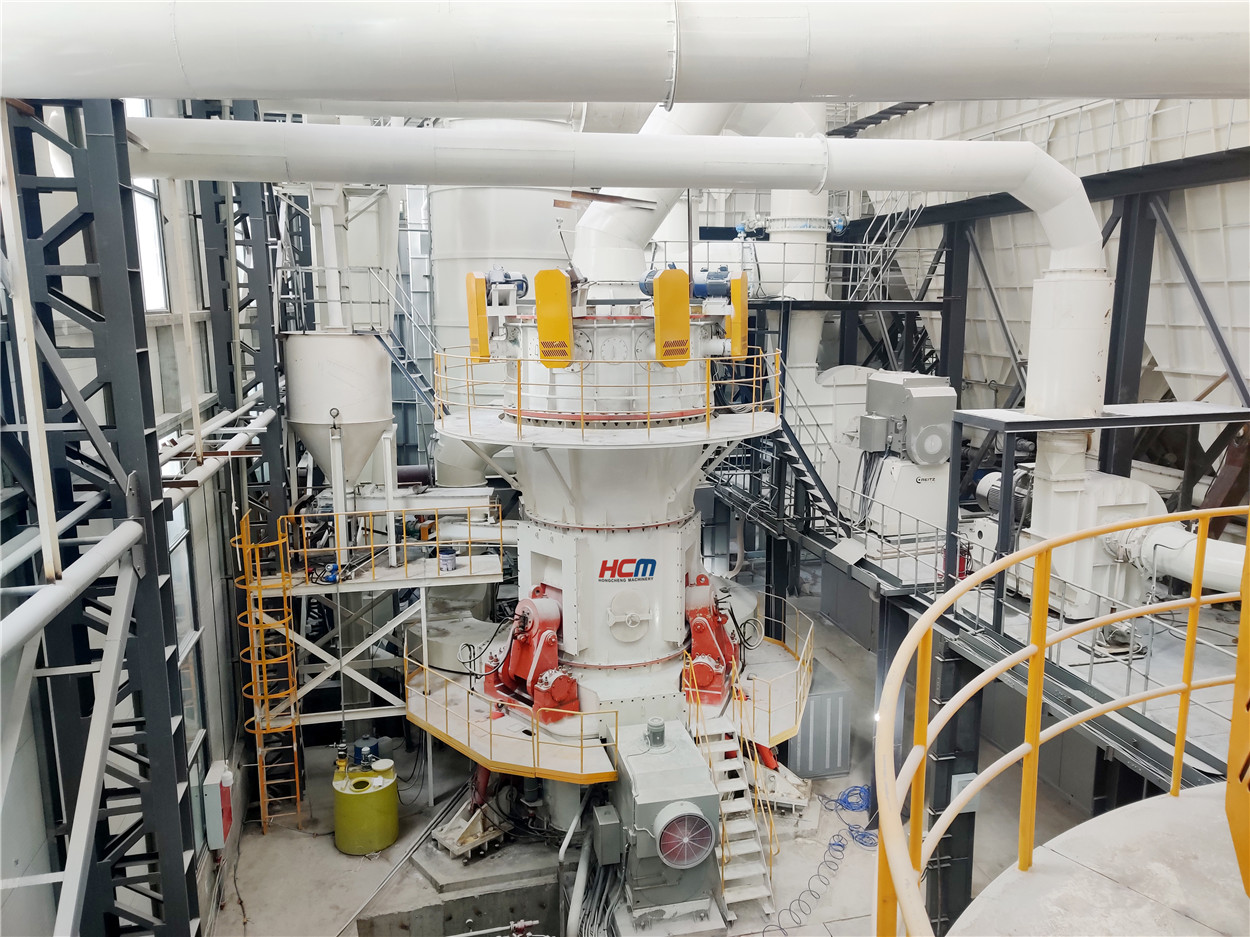 At present, the Raymond mill, vertical roller mill, ultra-fine vertical grinding mill, ultra-fine ring roller mill, special grinding mill for special materials and other equipment successfully developed by HCMilling(Guilin Hongcheng) promote the development of infrastructure construction, mineral deep processing, industrial solid waste, environmental protection, metallurgy, building materials, chemical industry, thermal power plant and many other fields.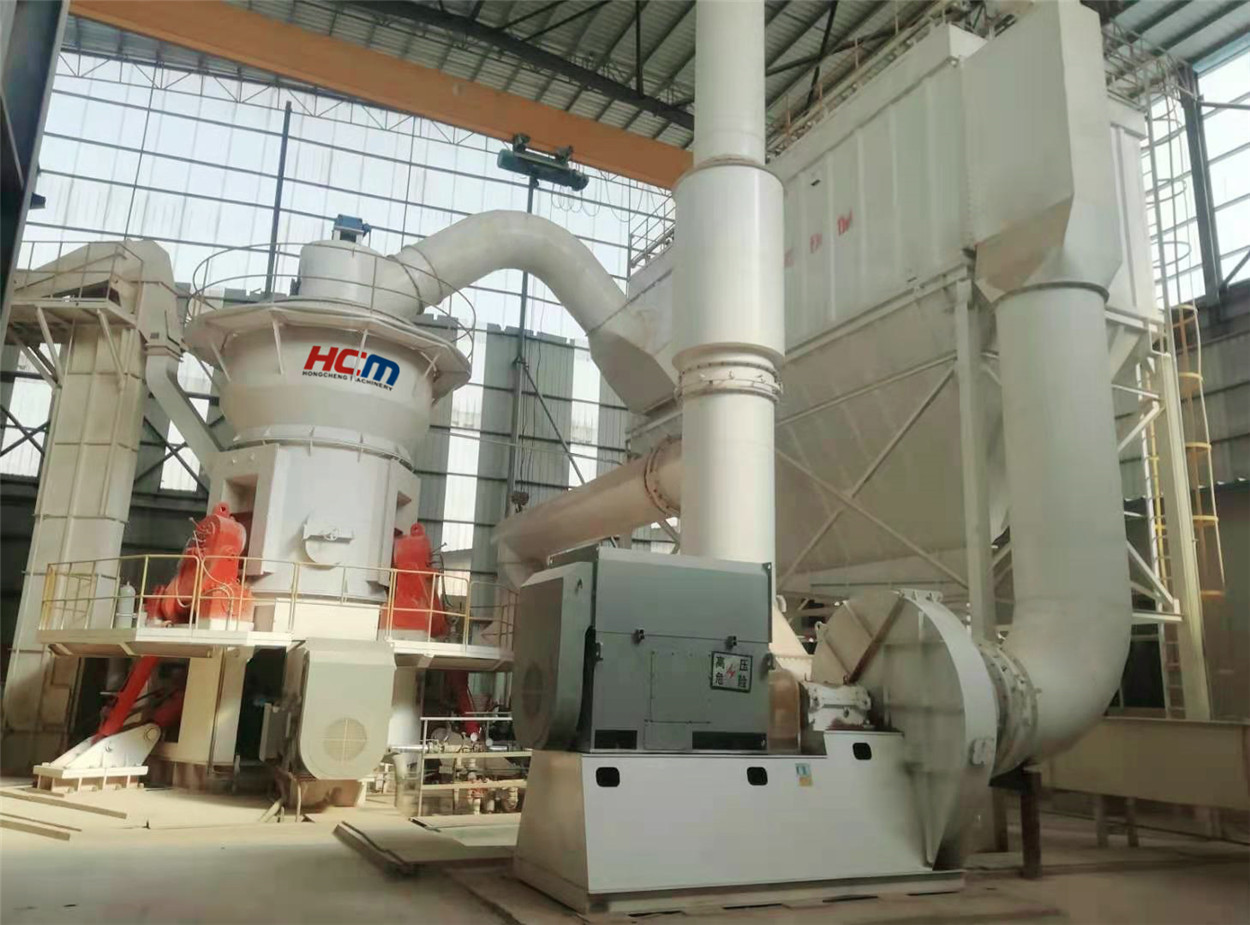 In the field of non-metallic ore grinding, Guilin Hongcheng continues to provide customers with high-quality and efficient grinding equipment and a complete set of pulverizing production line solutions. Raymond mill, ultra-fine vertical grinding mill, vertical roller mill and other equipment are very popular in non-metallic ore grinding projects.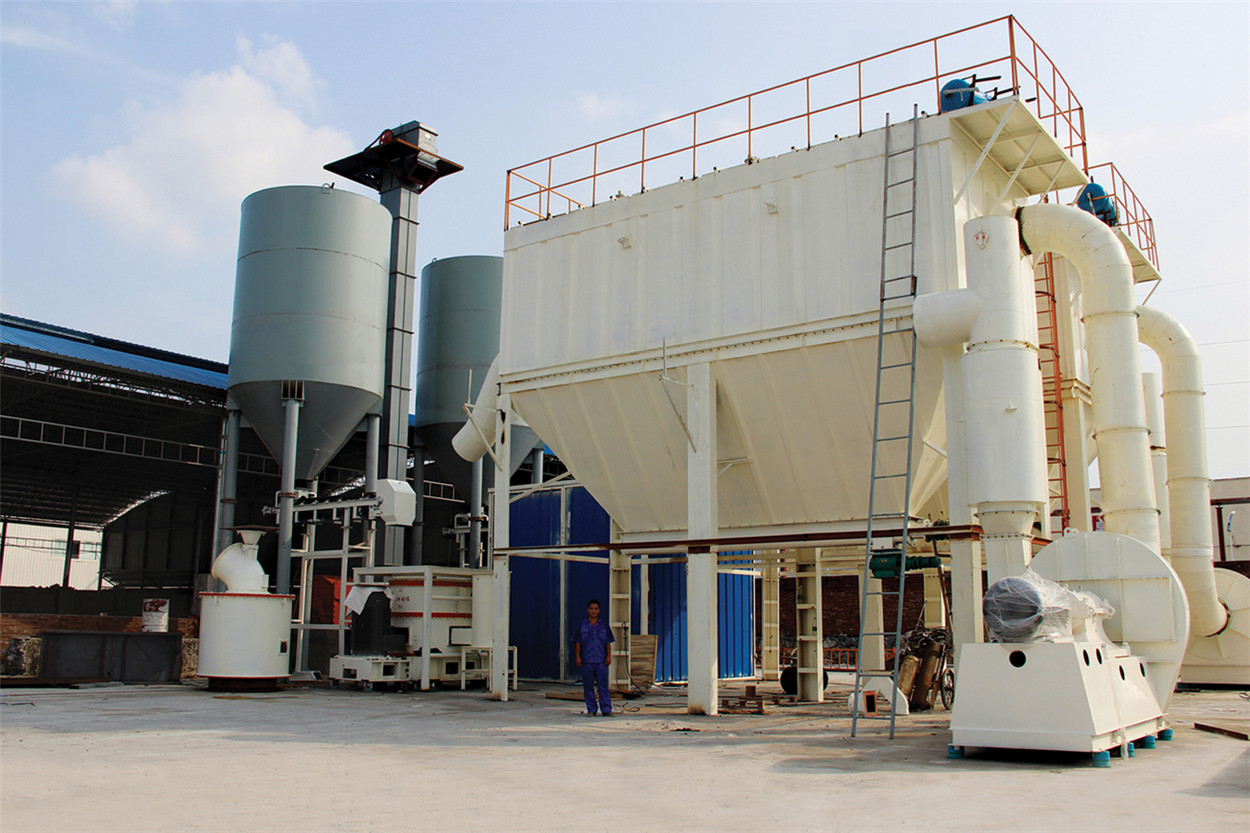 Guilin Hongcheng nonmetallic ore grinding mill has high production capacity, low energy consumption, energy saving and noise reduction, intelligent production, high grinding efficiency, easy adjustment of product fineness and low consumption of wear-resistant materials, which has been loved and supported by the industry.
In the future, relying on science and technology and introducing talents is an important guarantee to promote industrial development. Guilin Hongcheng is well aware of the importance of innovation and will unswervingly promote the upgrading of grinding mill products with the concept of innovative and intelligent manufacturing. As always, we will strengthen the R & D of scientific and technological innovation, provide value-added services for the powder processing field, and create value for every customer!
---
Post time: Oct-28-2021