Guilin Hongcheng Offers Customized Mineral Grinding Mill Solutions
Quality is the foundation of survival, service is the source of development. During the 30 years of development, Guilin Hongcheng has established a complete production management system to control each production process and quality. Our company has ascertained quality standards that are insuperable, our products have to go through rigorous quality checks to conform to our stringent measures for quality control policy.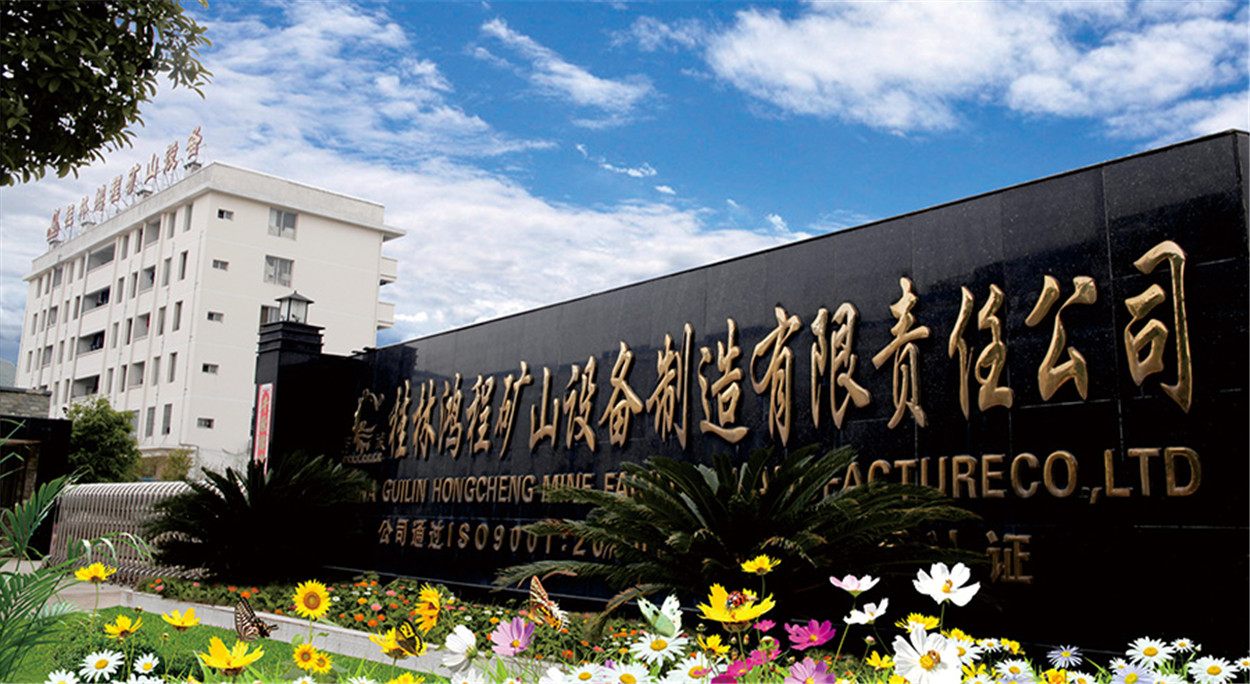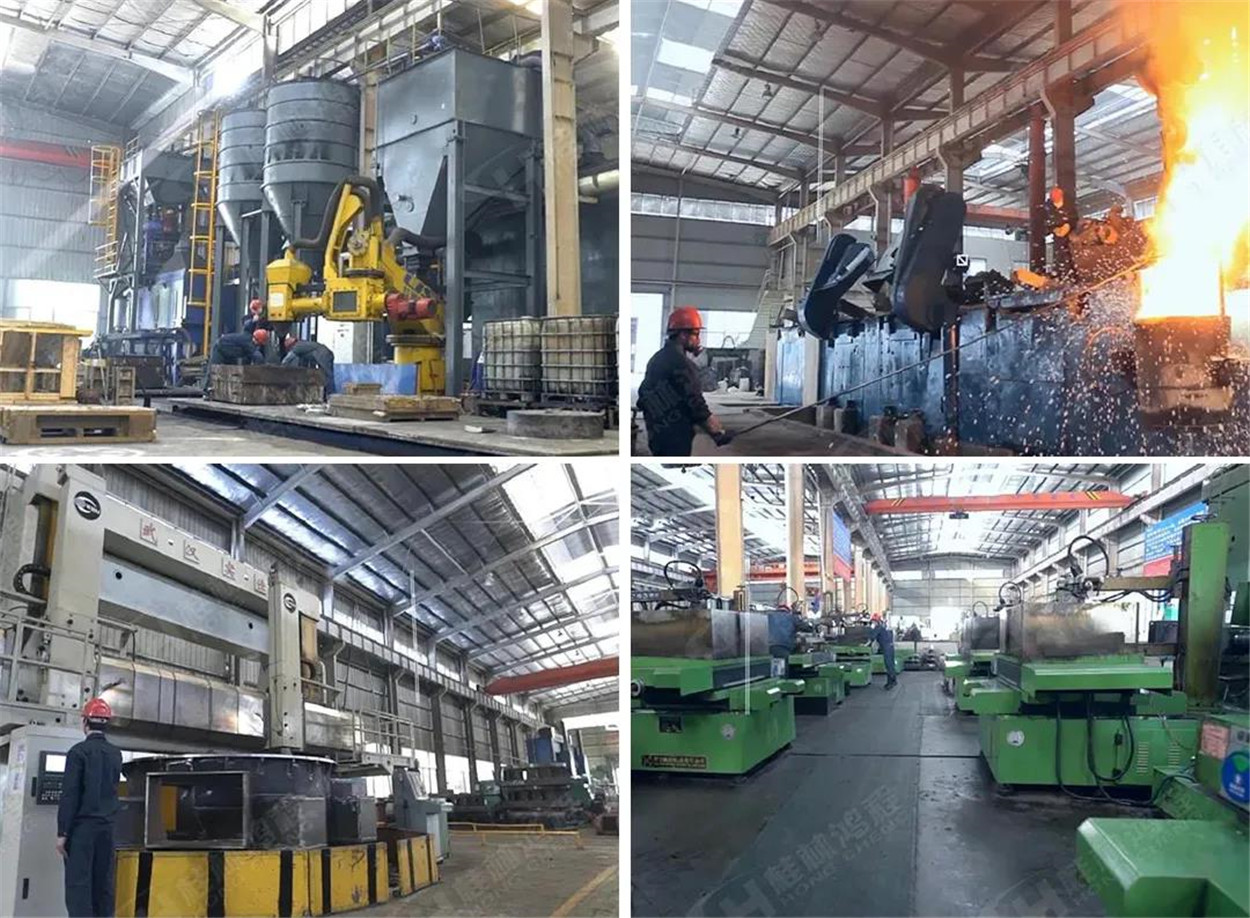 Guilin Hongcheng mill production workshop
Our Strength
We have a production base of 170,000 square meters, and a High-end Equipment Intelligent Manufacturing Industrial Park of 633,000 square meters, which can achieve an annual output of  2,465 complete sets of mills, sand powder equipment, large-scale crushers, and mobile crushing stations.
Assured Quality for Processing And Casting
Our mills using high technology, besides, in the process of processing and casting, we strictly check each process to ensure the quality from welding to painting to trial operation.
Dedicated assembly
As one of the leading milling equipment enterprise in China, Guilin Hongcheng strictly controls equipment processing accuracy and assembly quality. We have been commit to help powder processing in scale and intelligent production.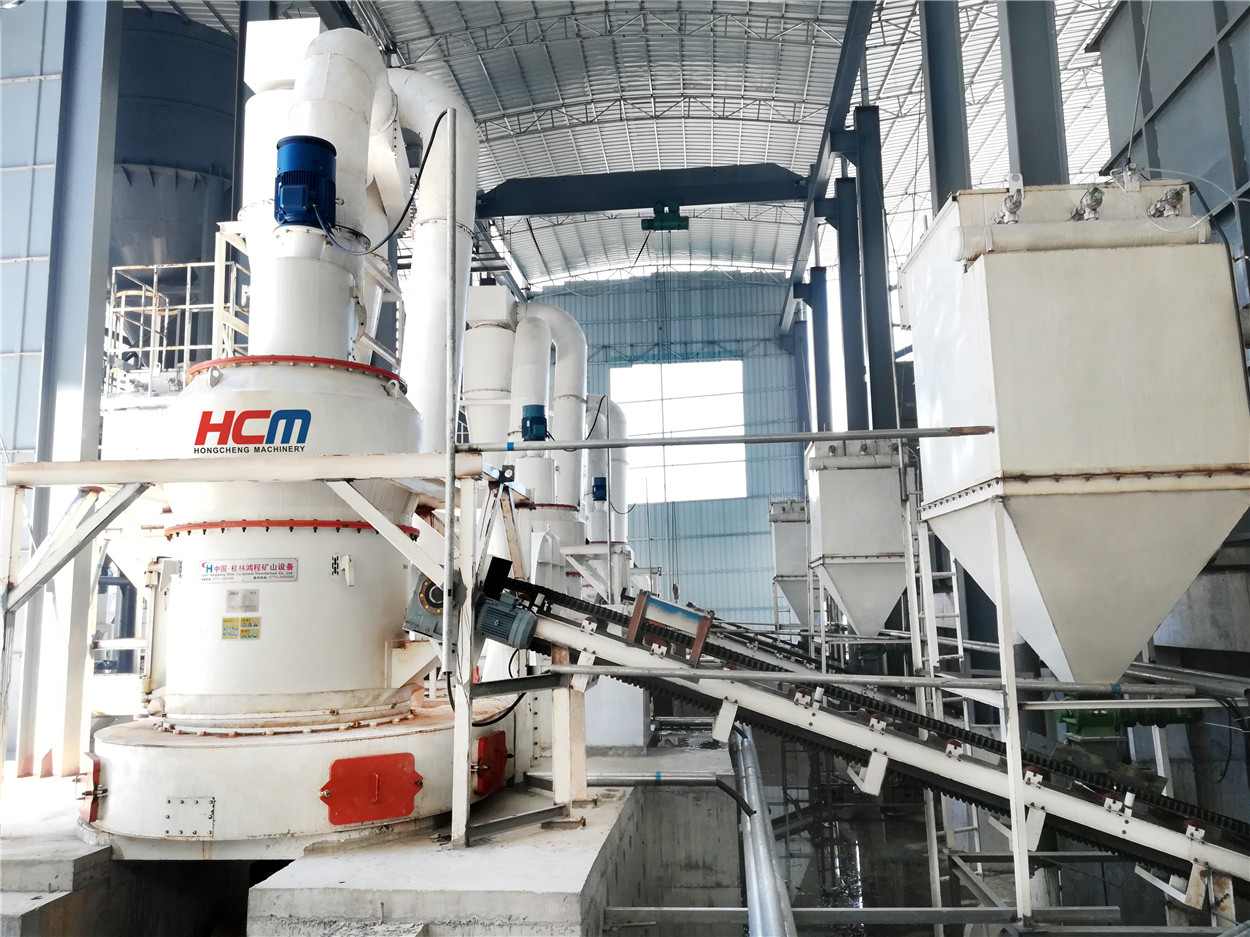 Customer case: site of our HC1500 grinding mill for limestone-280 mesh-12TPH
High Efficiency
Our main products including HLM series vertical mills, HLMX series superfine vertical mills, HCH series ultra-fine roller mills, HC series vertical pendulum mills, sand making machines, calcium hydroxide plant, and related supporting wear-resistant products and electromechanical equipment, etc. Our equipment are widely used in infrastructure construction, minerals deep processing, solid waste recycling, energy saving and emission reduction, environmental protection, steel metallurgy, chemical industry, electric power and other industries.
Increased production and grinding efficiency
We have developed a new type of HC series vertical pendulum Raymond mill based on the traditional Raymond mill. We design and manufacture high-quality industrial roller mills that consistently deliver a uniform grind for almost any material. It is our goal to provide a machine that offers a better value for our customers while still being a powerful piece of machinery. Our HLMX series of ultra-fine vertical mills is an ideal equipment for large-scale ultra-fine powder production.
Environmental Protection
Our production line is designed in strict accordance with environmental protection. Our pulse dust collection rate is up to 99.9%, and using full negative pressure operation for a dust-free workshop.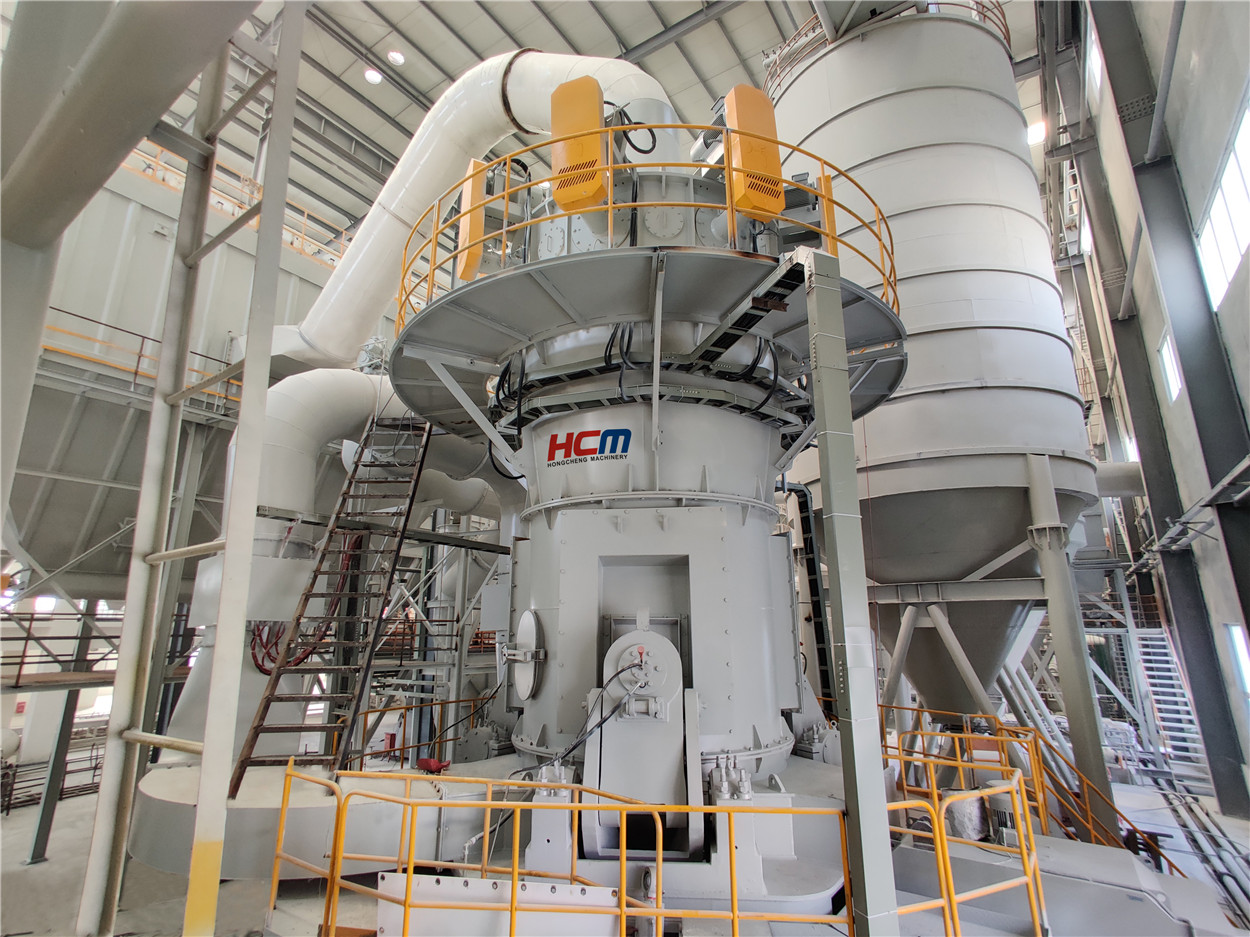 Customer case: site of HLMX1100 superfine grinding mill for calcium carbonate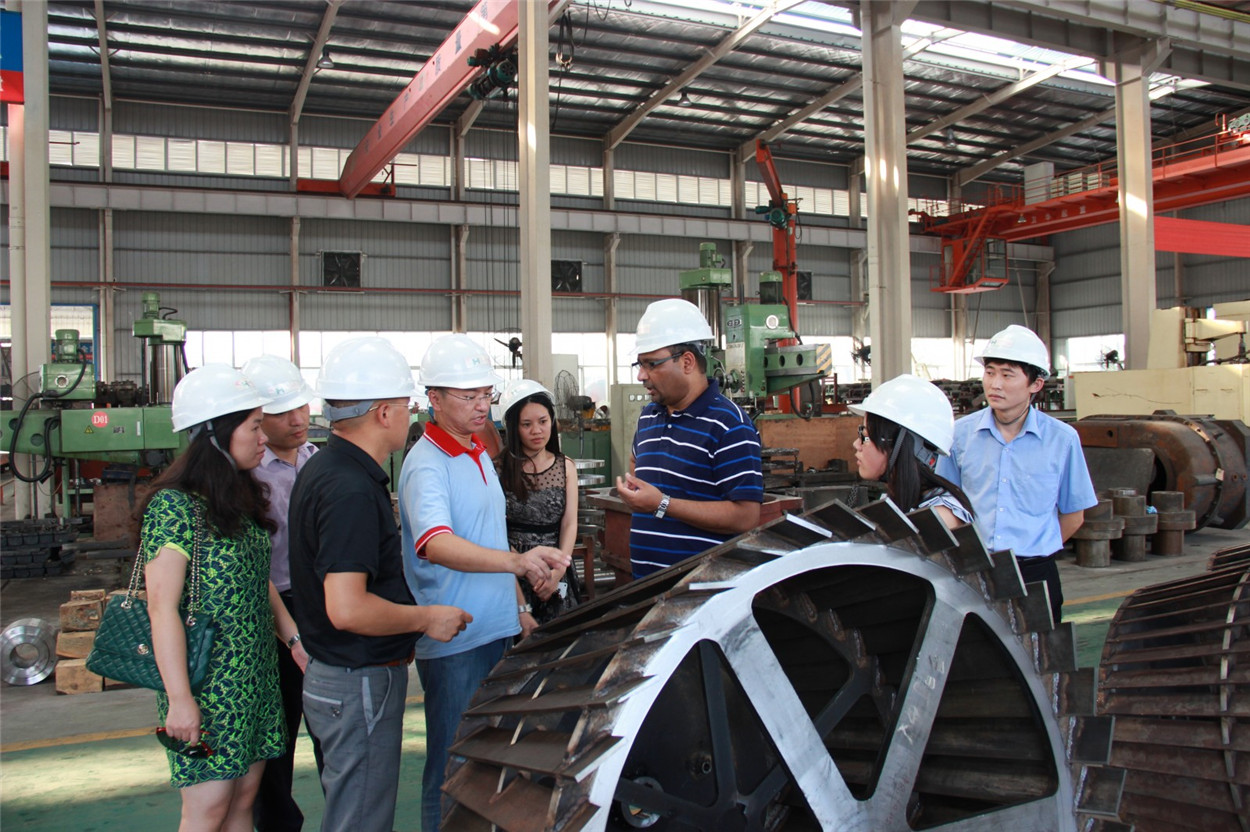 Our Service
We offer complete grinding mill solutions including mill model selection, training, technical service, supplies, and customer support. Our goal is to help provide you with the expected grinding result. Our engineers are readily available to travel on-site to both customer sites. We have strong technical background and provide abundant grinding mill solutions. We have been supporting the global milling industry with consistent and reliable milling products and first-rate services. We produce superior grinding mills in our ISO9001:2015 certified production facility. From highly specialized mill made to order with your exact powder needs. To serve any market we offer mill with customized service, EPC service to satisfy your requirement.
---
Post time: Oct-22-2021