Good Price Calcium Carbonate Ultrafine Mill Machine For Sale
Calcium carbonate is a common non-metallic mineral, grinding calcium carbonate powder needs to use a professional calcium carbonate grinding mill to process and produce. HCM is a reliable manufacturer for new and old customers. We provide energy-saving ultrafine mill equipment, which is conducive to grinding 325-2500 mesh powder.
Brief introduction of HCMilling(Guilin Hongcheng)
The quality, service and strength of HCMilling (Guilin Hongcheng) have been recognized by the market and loved by customers in the latest 30 years. HCM's newly upgraded Raymond mill, ultrafine mill, vertical roller mill, superfine vertical grinding mill and other equipment are grinding equipment with higher return rate in the market. Customers have good reputation, high evaluation, high reputation and good after-sales service, which are widely praised by customers and favored by the market.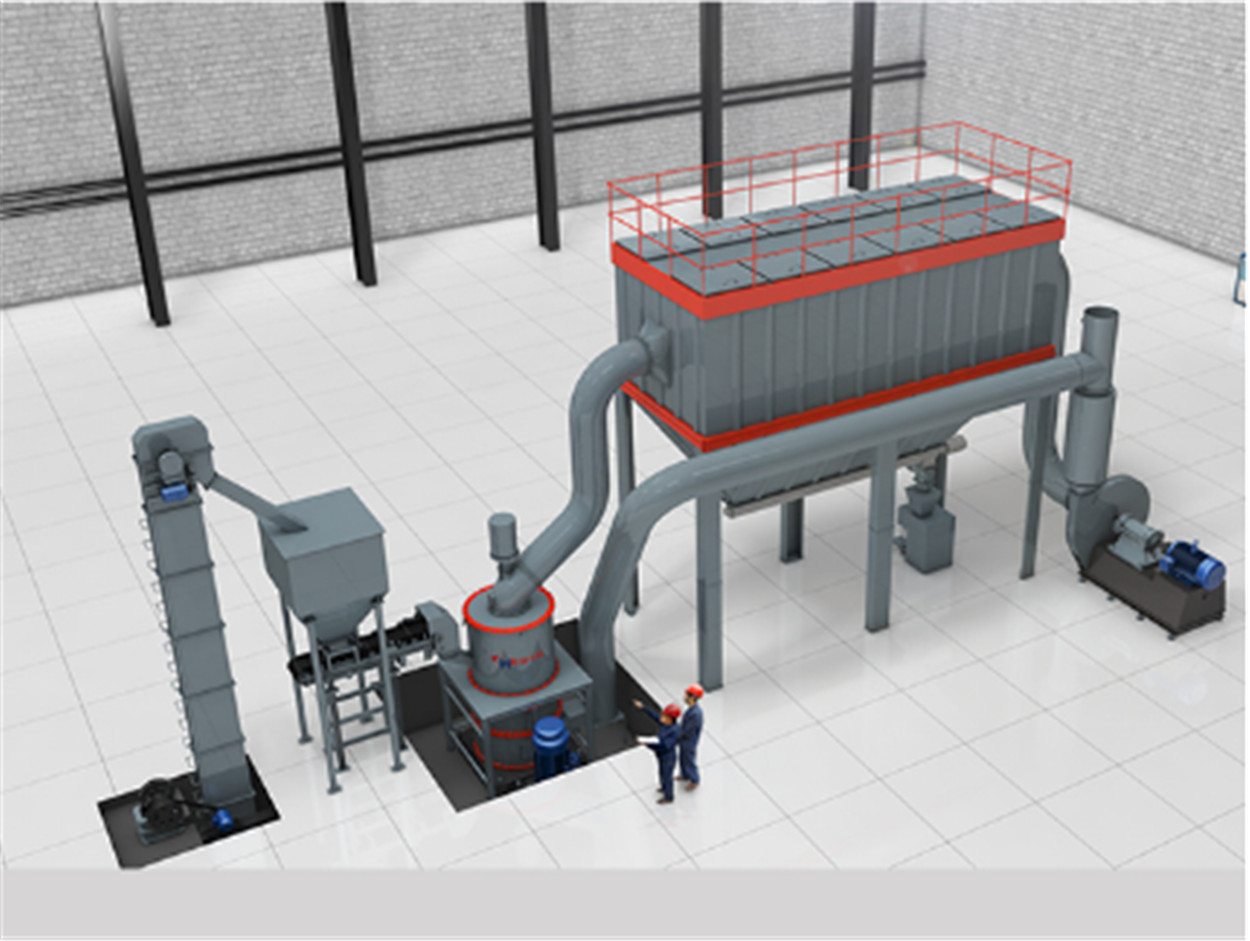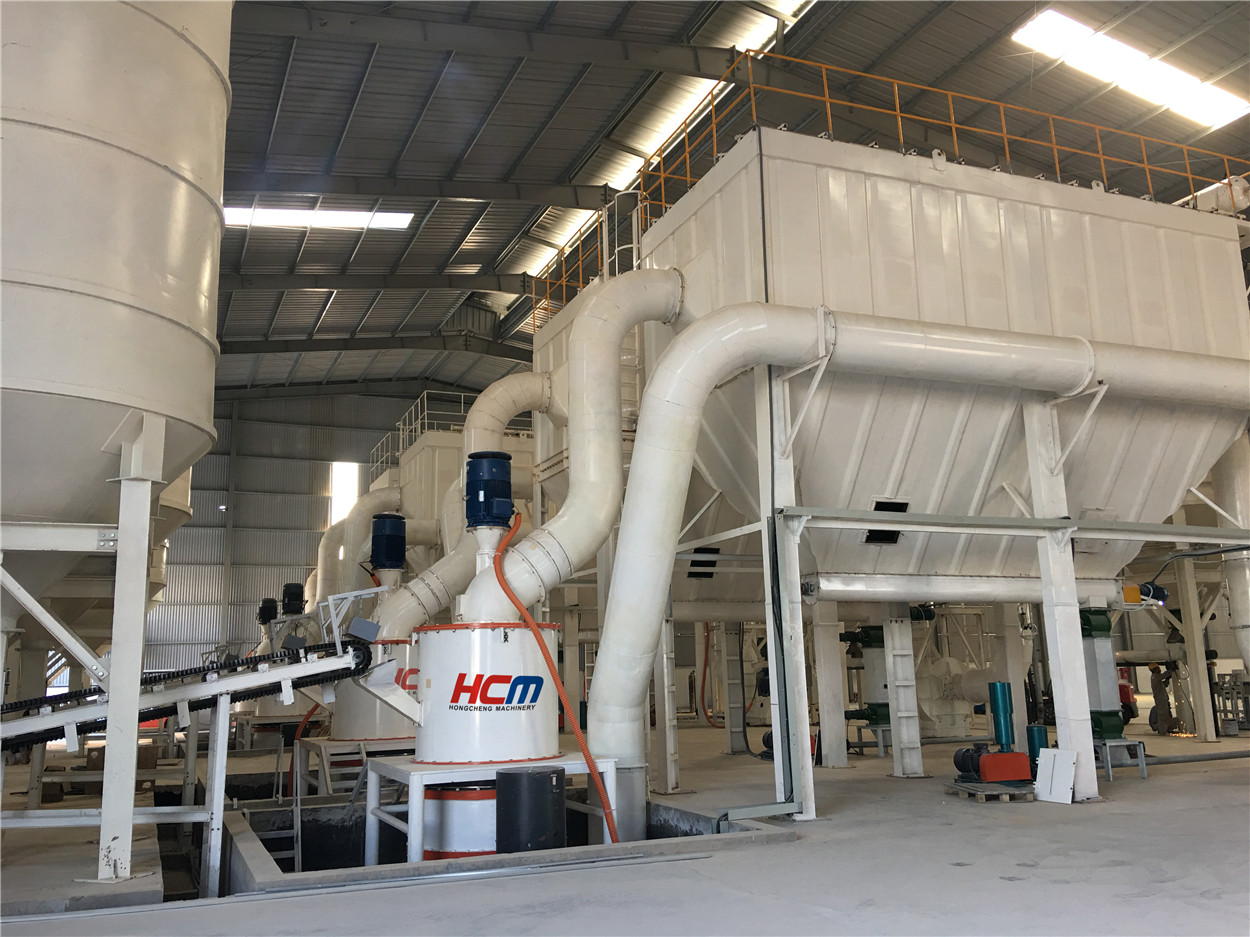 Grinding mill machine of superfine calcium carbonate
It is ideal to grind coarse powder with Raymond mill. There are many types of Raymond mill produced by HCM, including HCQ reinforced mill, HC longitudinal pendulum grinding mill, HC large pendulum grinding mill, etc. customers can scientifically match the suitable model and selection scheme according to their project needs.
HCM recommends that you use professional ultrafine mill machine to grind and process fine powder. HCM production of fine mill equipment has ultra-fine ring roller mill, super-fine vertical grinding mill equipment to meet the production requirements. 325-2500 mesh powder is ground by ultra-fine mill. The grinding rate is high and the grinding mill is environment-friendly and noise reducing. In addition, the application value of super-fine vertical grinding mill is high, which is an environmental protection mill to grind ultra-fine powder and increase production, replacing the reinforced mill to increase production.
The HCH ultrafine mill for grinding calcium carbonate powder has the mechanical properties of rolling, grinding and impact. Its powder fineness can be controlled between 325-2500 mesh, with high fineness, good type and high added value. The whole machine fine classification, green environmental protection, with pulse dust collector dust, efficiency of 99%. The grinding mill has smaller wear, long service life and good shock absorption.
Technical parameters and quotation of HCH ultrafine mill
1.Fineness of grinding powder:325-2500mesh
2.Capacity per hour:1-22t/h
3.Grinding materials: Dolomite, calcite, talc, bentonite, K-feldspar, calcium carbonate, heavy calcium, etc.
4.Ex factory quotation: HCM supports one-to-one system selection and flexible matching scheme. We will combine the grinding demand of calcium carbonate project, provide ex factory quotation, save middleman price difference, save investment cost, improve grinding efficiency of production line, and create higher value.
HCM is a grinding mill manufacturer with excellent quality and good reputation. We produce professional calcium carbonate ultrafine mill equipment. If you want to grind fine powder, the HCH ultra-fine mill equipment can be a good choice. It has high efficiency, high yield and low consumption and good quality of finished products.
If you are in need of any non-metallic grinding mill, contact mkt@hcmilling.com or call at +86-773-3568321, HCM will tailor for you the most suitable grinding mill program based on your needs, more details please check www.hcmilling.com.
---
Post time: Nov-21-2021