Carbon Black Processing Machine Grinding Mill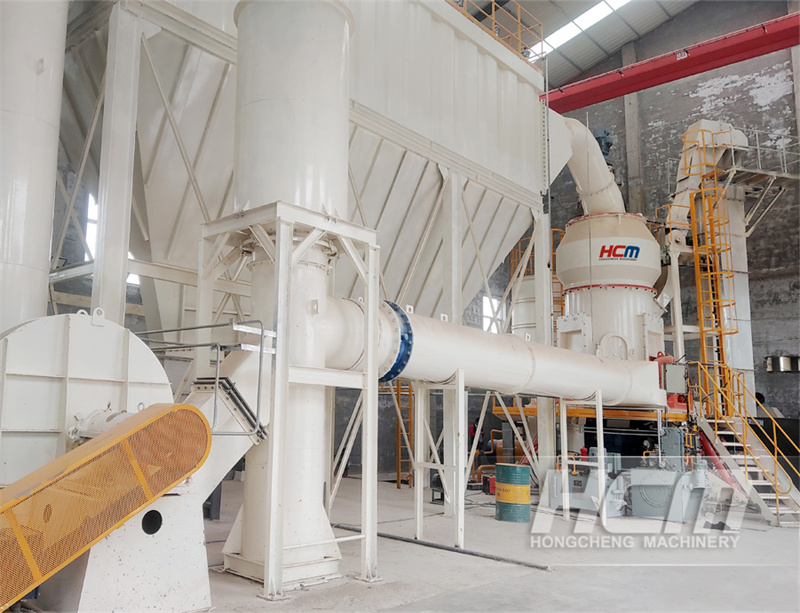 What is carbon black?
Carbon black is a kind of amorphous carbon, it is light, loose and extremely fine black powder, with a very large surface area, ranging from 10-3000m2/g, it is the product of incomplete combustion or thermal decomposition of carbonaceous substances (coal, natural gas, heavy oil, fuel oil, etc.) under the condition of insufficient air.
Carbon black carbon black processing machine
Machine: HLM vertical grinding mill
Feeding size: ≤50mm
Fineness: 100-400 mesh
Output: 85-730t / h
Applicable materials: this carbon black processing machine can grind wollastonite, bauxite, kaolin, barite, fluorite, talc, water slag, lime powder, gypsum, limestone, phosphate rock, marble, potassium feldspar, quartz sand, bentonite, manganese ore Materials with equal hardness below Mohs level 7.
Focus Area: HLM carbon black grinding mill is used to grind non-metallic minerals with Mohs hardness below 7 and humidity within 6% of carbon black, petroleum coke, bentonite, coal mine, cement, slag, gypsum, calcite, barite, marble Grinding and processing.
The working principle of carbon black grinding mill 
1.Drying the carbon black
The carbon black are dried through the dryer or hot air based on its moisture content.
2.Feed carbon black
The crushed carbon black particle are sent to the storage hopper by the elevator, and then sent to the mill grinding chamber for grinding.
3.Grinding classification
The fine powder is classified by the classification system, and the unqualified fine powder is processed by the classifier and returned to the vertical mill host to be re-ground.
4. Collection of finished products
The qualified powders enter the dust collector follow the air flow through the pipeline to for separation and collection. The collected finished powder is sent to the finished product silo by the conveying device through the discharge port, and be packaged in a powder tanker or automatic packing machine.
Contact Us
We would like to recommend you the best carbon black processing machine model to ensure you get the desired grinding results. Please tell us the following questions:
Your raw material.
Required fineness(mesh/μm).
Required capacity (t/h).
Email: hcmkt@hcmilling.com
---
Post time: Aug-02-2022