Bentonite Powder Processing Machine – HC Super Large Grinding Mill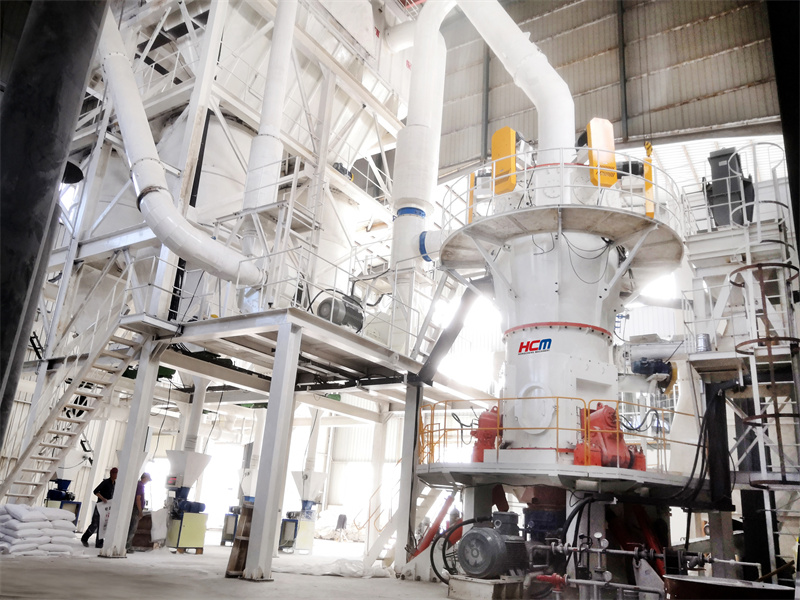 HC super large grinding mill
If you need bentonite powder grinding mill, please tell us your required final particle size(mesh) and yield(t/h), email: hcmkt@hcmilling.com.
Bentonite is a non-metallic mineral with montmorillonite as the main component. It has stable chemical properties and strong adsorption capacity. Bentonite powder is widely used in agriculture, chemical industry, light industry, pharmaceutical industry and other departments.
Bentonite HC super large grinding mill
Max feeding size: 40mm
Capacity: 10-60t/h
Fineness: 0.038-0.18mm
Applicable materials: bentonite, limestone, calcite, calcium carbonate, dolomite, barite, talc, gypsum, diabase, quartz, etc.
HC super large bentonite powder grinding mill is designed for large-scale mineral powder production, Its technical parameter is at the domestic leading level. and is particularly suitable for large-scale powder processing in industries such as power plant desulfurization and manganese mining. This equipment featuring high production, high-efficiency, environmentally-friendly, energy-saving, and many other features.
HC Bentonite grinding mill advantages
1. High throughput: Advanced classifier for high throughput and very fine grinding effect, efficient closed-circuit systems with tight particle size control, fineness with relatively narrow particle size distributions.
2. Low energy consumption: the energy consumption is greatly reduced due to the unique grinding process.
3. High classification accuracy: high-efficiency turbine classifier and unique structure for excellent classification effect.
4. Environmental protection: equipped with high-efficiency pulse dust collector, the whole system operates under negative pressure, and no dust is discharged;
5. Ease of installation: no large-scale civil engineering is required, the equipment runs smoothly, safely and reliably.
HCM offers complete grinding mill solutions including model selection, training, technical service, supplies/accessories, and customer support. Our goal is to help provide you with the expected grinding result you've been searching for. Each person on our team has a strong technical background and has provided abundant bentonite pulverizer solutions across a variety of industries.
---
Post time: Mar-14-2022