600 Mesh Dolomite Dolomite Powder Making Machine, Reputable Mill Manufacturer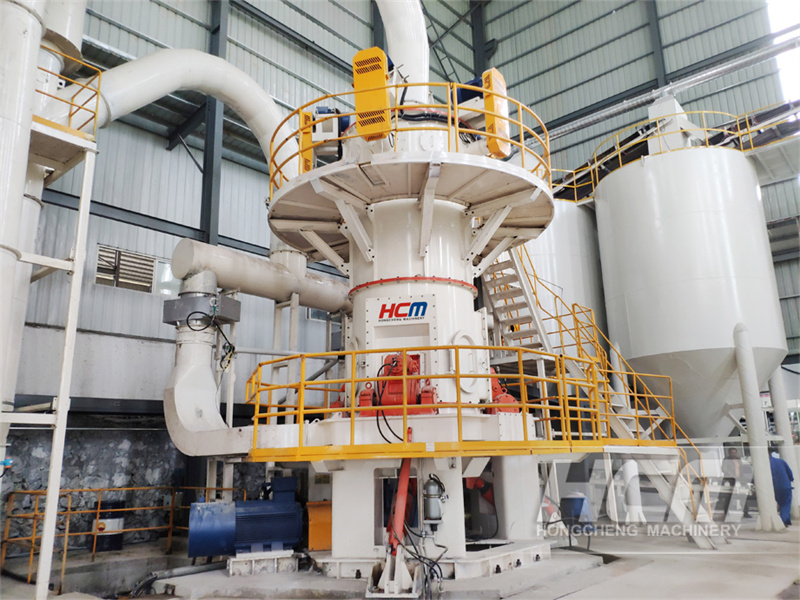 Dolomite superfine grinding mill, Email: hcmkt@hcmilling.com
Dolomite overview
Dolomite is a carbonate mineral that generally in rhombohedral, its crystal structure is like calcite. There are iron dolomite and manganese dolomite, its Mohs hardness is 3.5-4, specific gravity is 2.8-2.9, it has compact structure, strong water resistance. 600 mesh dolomite powder has a wide range of applications.
How to choose 600 mesh dolomite grinding equipment?
According to the characteristics of dolomite hardness and specific gravity, dolomite superfine grinding mill and dolomite ultrafine mill is recommended for 600 mesh dolomite powder production.
1. HLMX Superfine Grinding Mill
Max feeding size: 20mm
Capacity: 4-40t/h
Fineness: 325-2500 mesh
HLMX dolomite superfine grinding mill can produce 3-45 microns (325-5000 mesh), this dolomite powder making machine internal structure and main components have been improved greatly based on our HLM vertical mill. The spring booster device increases the grinding force, the specially designed grinding curve for high grinding efficiency, frequency conversion control can meet different fineness requirements.
2. HCH Ultra-fine Grinding Mill
Max feeding size: ≤10mm
Capacity: 0.7-22t/h
Fineness: 0.04-0.005mm
HCH dolomite ultrafine mill can process 5-45 microns (325-2500 mesh) fineness, this dolomite powder making machine has comprehensive mechanical crushing performance such as rolling, grinding, impact, etc. This dolomite mill requires less footprint, it is equipped with new pulse dust removal equipment, and the dust collection rate reaches 99.9 %, the finished powder has superior quality, the one-time classification can reach D97≤5μm.
Dolomite powder making machine includes a complete set of equipment such as main engine, feeder, classifier, blower, pipeline device, storage hopper, electric control system, collection system, etc. We will design the configuration according to customer's on-site investigation or actual requirements to meet the different process requirements.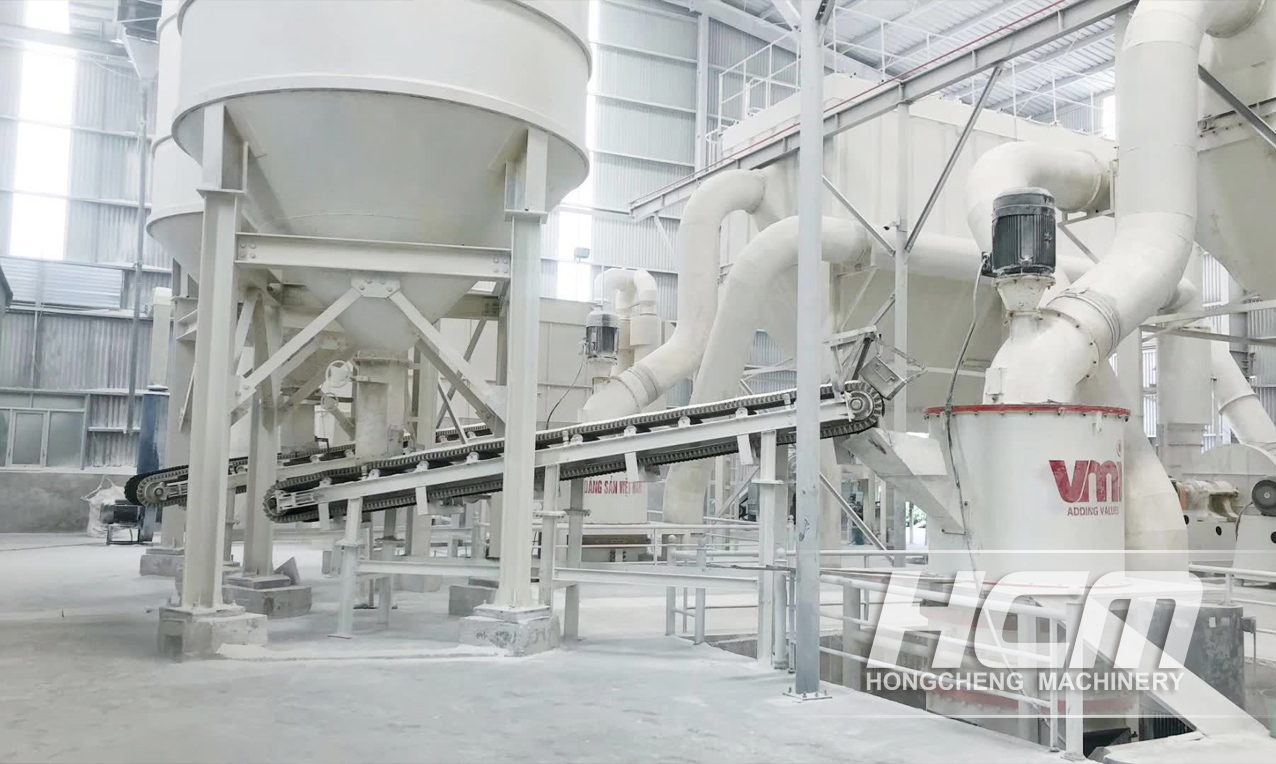 How to purchase dolomite powder making machine ?
Our experts will provide the customized dolomite powder making machine to ensure you get your desired grinding results.
Please let us know:
1.Your grinding material.
2.The required fineness(mesh or μm) and yield (t/h).
Email: hcmkt@hcmilling.com 
---
Post time: May-12-2022