2-6 Rollers Raymond Roller Mill for Talc Powder Making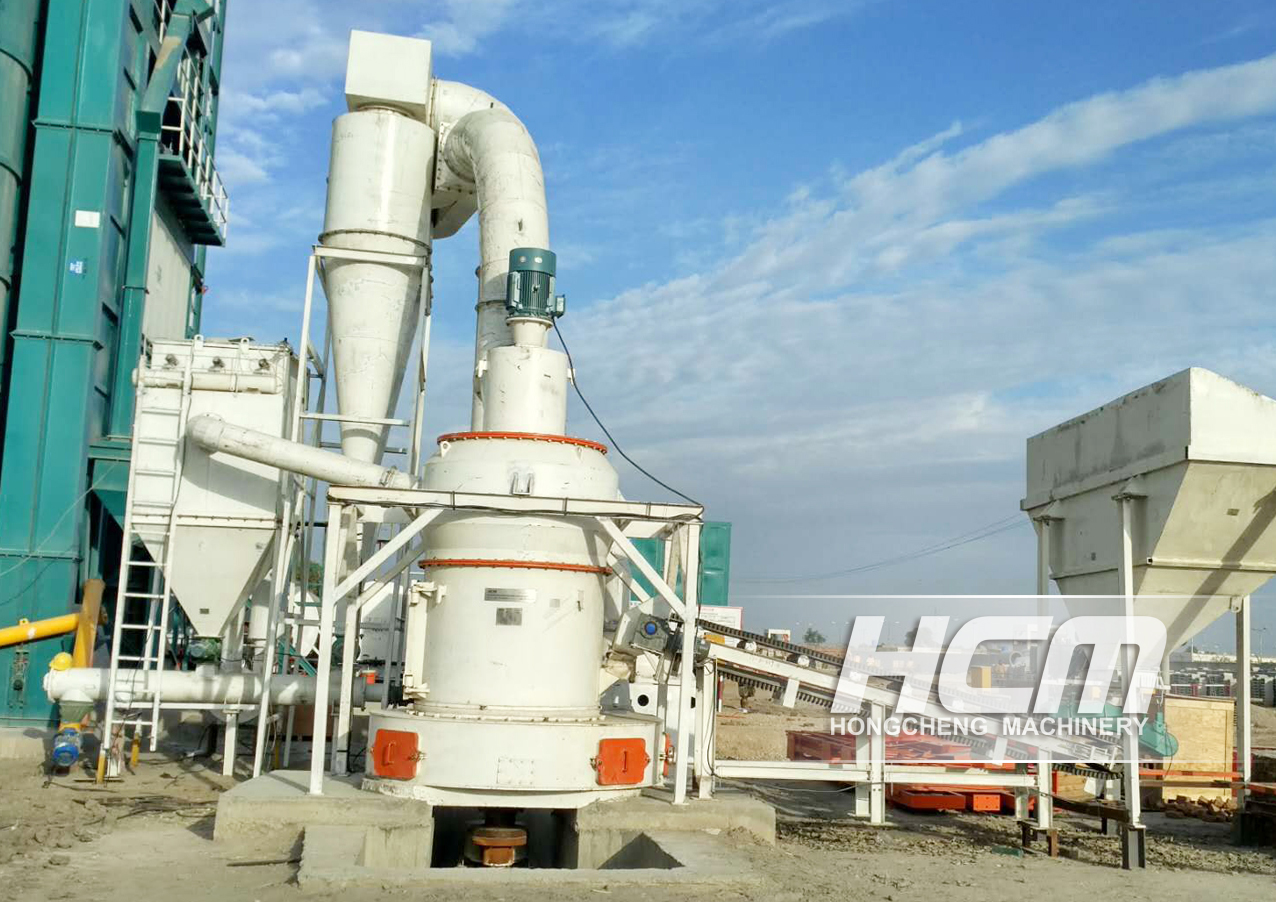 2-6 Rollers Raymond Talc roller mill for Talc Powder Making 
Most talc is formed from the alteration of magnesite in the presence of excess dissolved silica . The different alteration methods makes it has obvious differences in color, chemistry, impurities and morpholog. It has the features of slippery feeling, hydrophobic surface properties, softness,  chemical inertness. Application areas including emulsion based paints, primers, putties, wood finishes, architectural finishes, and more.
We have a group of experts that includes senior engineers, technicians, workers etc. They are known for their dedication and expertise in their domain. All the testing takes place under their supervision that assures the superior quality of our products, you will get the optimum talc Raymond mill solution from us.
Talc Raymond Roller Mill, powder fineness 0.18-0.038mm, yield 0.3-20t/h
Max feeding size: 15-40mm
Capacity: 0.3-20t/h
Fineness: 0.18-0.038mm
Raymond roller talc mill is optimum for powder making, it has a high level of grinding efficiency combined with reduced energy consumption. It is an excellent grinding solution because of the relatively lower cost of installation, ease of operation and maintenance, energy efficiency and product quality. Beside, it can dry, grind and separate within a single unit. Raymond roller mill is  more durable than many crushing machines.
Talc roller mill is mainly composed of main mill, analysis machine, blower, bucket elevator, jaw crusher, electromagnetic vibrating feeder, electric control motor, finished cyclone separator and pipeline equipment, etc.
Raymond Mill Working Principle including several phrases: crushing, grinding, classifying, and powder collection. The material is crushed into the granularity that meets the specifications by the jaw crusher, and the material enters the main machine cavity for grinding. The grinding and grinding are achieved due to the grinding of the roller. The ground powder is blown by the airflow to the classifier above the main unit for sieving. The coarse and fine powder will fall into the main unit for regrind, and the powder that meets the specifications will flow into the cyclone collector with the wind, and be discharged through the powder outlet pipe after being collected as the finished powder product.
---
Post time: Jun-24-2022