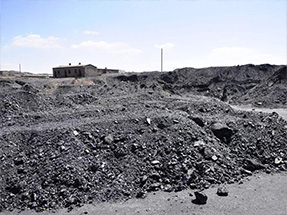 Slag is an industrial waste excluded from the ironmaking process. In addition to iron ore and fuel, an appropriate amount of limestone should be added as a cosolvent in order to reduce the smelting temperature. The calcium oxide, magnesium oxide and waste ore in iron ore obtained by their decomposition in blast furnace, as well as the ash in coke are dissolved, resulting in molten matter with silicate and silicoaluminate as the main components, which floats on the surface of molten iron. It is regularly discharged from the slag discharge port and quenched by air or water to form granular particles. This is granulated blast furnace slag, referred to as "slag". Slag is a kind of material with "potential hydraulic property", that is, it is basically anhydrous when it exists alone, but it shows water hardness under the action of some activators (lime, clinker powder, alkali, gypsum, etc.).
1. Slag Portland cement is produced as raw material. Granulated blast furnace slag is mixed with Portland cement clinker, and then 3 ~ 5% gypsum is added to mix and grind to make slag Portland cement. It can be better applied in water engineering, seaport and underground engineering.
2. It can be used to produce slag brick and wet rolled slag concrete products
3. Put the water slag and activator (cement, lime and gypsum) on the wheel mill, add water and grind it into mortar, and then mix it with coarse aggregate to form wet rolled slag concrete.
4. It can prepare slag gravel concrete and is widely used in road engineering and railway engineering.
5.Application of expanded slag and expanded beads expanded slag is mainly used as lightweight aggregate to make lightweight concrete.
Process flow of slag pulverization
Slag main ingredient analysis sheet(%) 
| | | | | | | | | | |
| --- | --- | --- | --- | --- | --- | --- | --- | --- | --- |
| Variety | CaO | SiO2 | Fe2O3 | MgO | MnO | Fe2O3 | S | TiO2 | V2O5 |
| Steelmaking, casting blast furnace slag | 32-49 | 32-41 | 6-17 | 2-13 | 0.1-4 | 0.2-4 | 0.2-2 | - | - |
| Manganese iron slag | 25-47 | 21-37 | 7-23 | 1-9 | 3-24 | 0.1-1.7 | 0.2-2 | - | - |
| Vanadium iron slag | 20-31 | 19-32 | 13-17 | 7-9 | 0.3-1.2 | 0.2-1.9 | 0.2-1 | 6-25 | 0.06-1 |
Slag powder making machine model selection program
| | |
| --- | --- |
| Specification | Ultrafine and deep processing(420m³/kg) |
| Equipment selection program | Vertical grinding mill |
Analysis on grinding mill models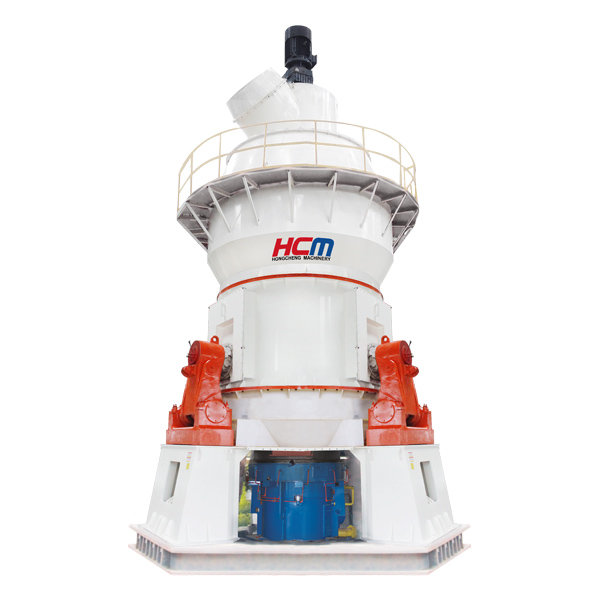 Vertical roller mill:
Large scale equipment and high output can meet large-scale production. The vertical mill has high stability. Disadvantages: high equipment investment cost.
Stage I: Crushing of raw materials
The large slag material is crushed by the crusher to the feed fineness (15mm-50mm) that can enter the grinding mill.
Stage II: Grinding
The crushed slag small materials are sent to the storage hopper by the elevator, and then sent to the grinding chamber of the mill evenly and quantitatively by the feeder for grinding.
Stage III: Classifying
The milled materials are graded by the grading system, and the unqualified powder is graded by the classifier and returned to the main machine for re grinding.
Stage V: Collection of finished products
The powder conforming to the fineness flows through the pipeline with the gas and enters the dust collector for separation and collection. The collected finished powder is sent to the finished product silo by the conveying device through the discharge port, and then packaged by the powder tanker or automatic packer.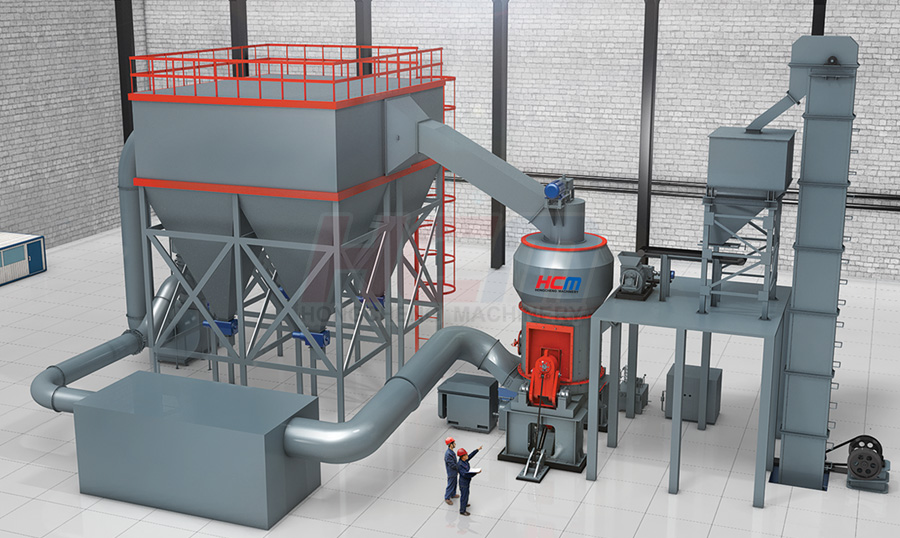 Application examples of slag powder processing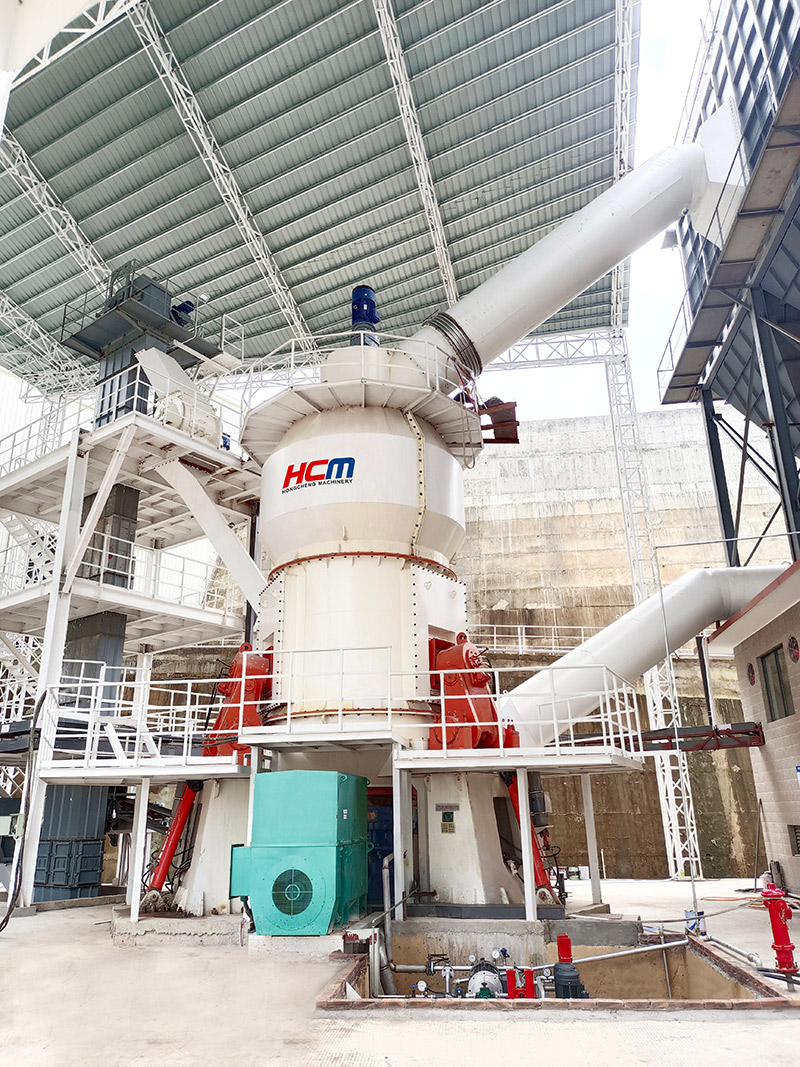 Model and number of this equipment: 1 set of HLM2100
Processing raw material: Slag
Fineness of finished product: 200 mesh D90
Capacity: 15-20 T / h
The failure rate of Hongcheng slag mill is very low, the operation is very stable, the noise is low, the dust collection efficiency is relatively high, and the operation site is very environmental friendly. What's more, we were overjoyed that the output value of the mill greatly exceeded the expected value and created considerable benefits for our enterprise. Hongcheng's after-sales team provided very considerate and enthusiastic service. They paid regular return visits for many times to check the operation status of the equipment, solved many practical difficulties for us, and set multiple guarantees for the normal operation of the equipment.
---
Post time: Oct-22-2021