Introduction to FGD gypsum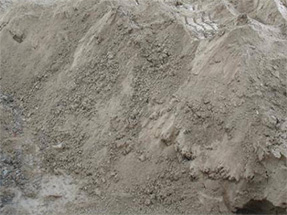 FGD gypsum is been respected because it is a common desulfurization agent. Gypsum is a complex product gypsum obtained through sulfur dioxide of coal-fired or oil enterprise in the process of flue gas, showing a white color (parts are yellow), its radioactive is far less than the natural ore gypsum, not only with all the performance higher than natural gypsum, but also the index is also higher;
Application of FGD gypsum
Desulfurization gypsum powder and gypsum powder has large differences on the physical component, desulfurization gypsum powder contains silica, sodium oxide, sodium carbonate, calcium sulfite, limestone, calcium chloride, magnesium chloride and other elements which makes the application rate is relatively high,and the desulfurized gypsum powder processed by HLMX ultrafine vertical mill can be used in many fields such as construction, building materials, industrial mold and artistic models, the chemical industry, agriculture, food processing, medical cosmetology, etc., with renewable, small particle size, composition and stability, low content of harmful impurities, high purity and other characteristics.
Agriculture area:
1. Improve clay or sandy soil into fertile soil, to improve its structure and drainage characteristics;
2. A good source of calcium and sulfur for peanuts, beans, potatoes and cotton, in the process of fruit trees training planted is suitable for a good source of calcium;
3. For adjust the soil PH value and increasing the cation exchange capacity which has important applications meanings;
4. Be able to provide useful trace elements;
5. Can enhance nodule production; promote the conversion of nitrogen compounds;
6.An important measure to maintain crops disease-free.
Analysis on grinding mill models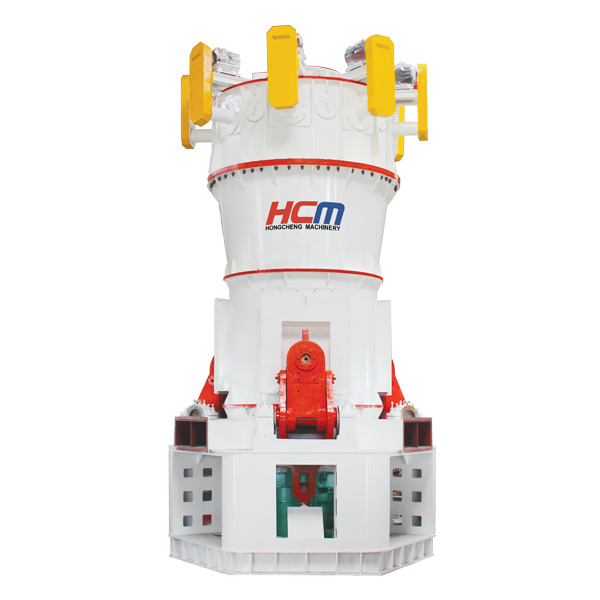 For gypsum milling enterprises, HLM vertical gypsum vertical mill is an advanced milling equipment with characteristics of high grinding efficiency, low electric consumption, big feed size, easy to adjust the product fineness, process equipment is simple, small footprint, low noise, low dust, easy maintenance, low operating costs, less consumption of wear-resistant materials.
Process flow of FGD gypsum pulverization
FGD gypsum powder making machine model selection program
Vertical roller mill:
Large scale equipment and high output can meet large-scale production. The vertical mill has high stability. Disadvantages: high equipment investment cost.
 Stage I: Crushing of raw materials
The large FGD gypsum material is crushed by the crusher to the feed fineness (15mm-50mm) that can enter the grinding mill.
Stage II: Grinding
The crushed FGD gypsum small materials are sent to the storage hopper by the elevator, and then sent to the grinding chamber of the mill evenly and quantitatively by the feeder for grinding.
Stage III: Classifying
The milled materials are graded by the grading system, and the unqualified powder is graded by the classifier and returned to the main machine for re grinding.
Stage V: Collection of finished products
The powder conforming to the fineness flows through the pipeline with the gas and enters the dust collector for separation and collection. The collected finished powder is sent to the finished product silo by the conveying device through the discharge port, and then packaged by the powder tanker or automatic packer.
Application examples of FGD gypsum powder processing
Model and number of this equipment: HLMX superfine vertical grinding mill
Processing raw material: FGD gypsum
Fineness of finished product: 325~ 2500mesh
Capacity: 4~40 T / h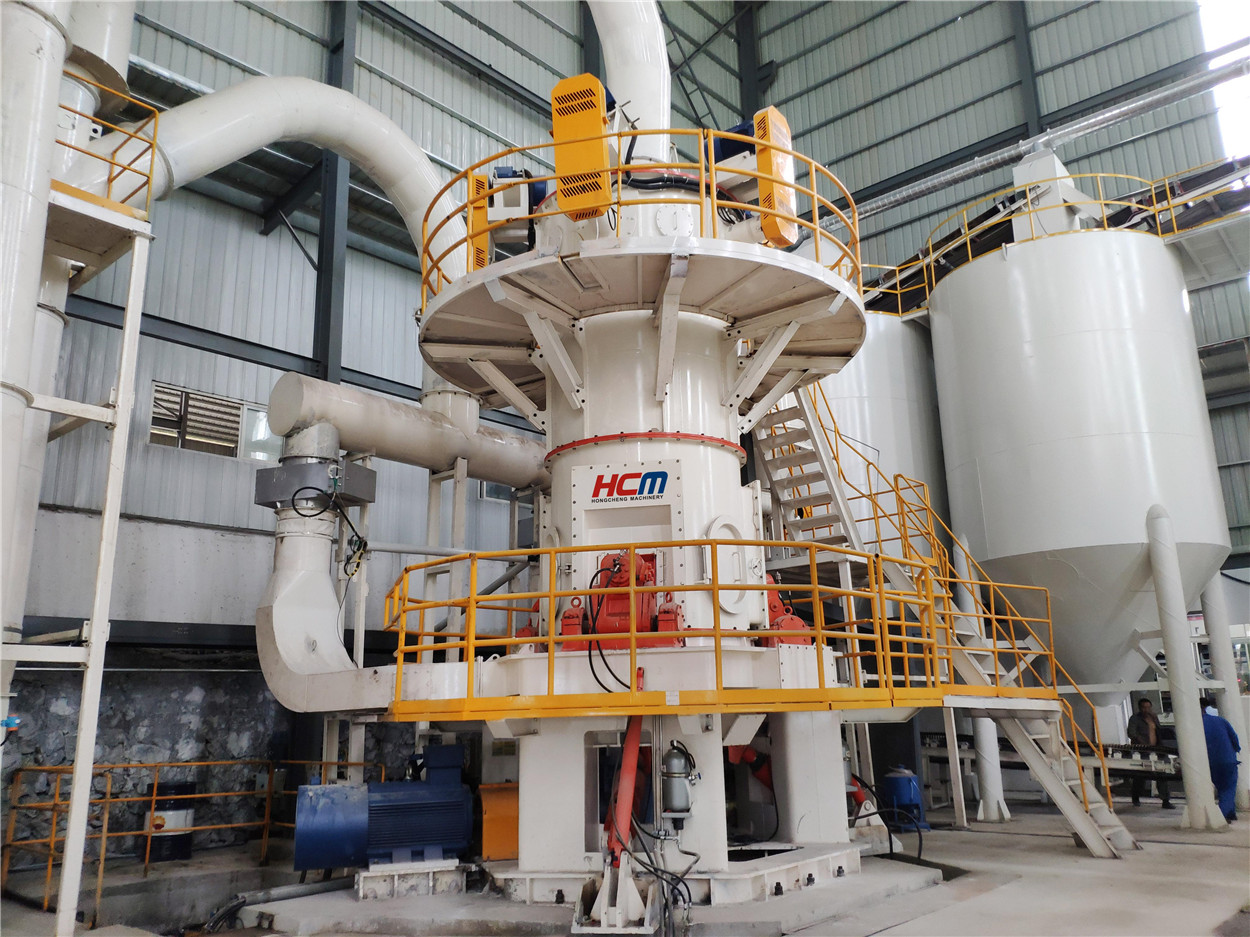 ---
Post time: Oct-22-2021