Introduction to manganese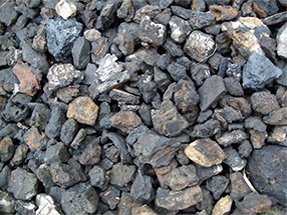 Manganese has a wide distribution in nature, almost all kinds of minerals and silicate rocks contain manganese. It has been known that there are about 150 kinds of manganese minerals, among them, manganese oxide ore and manganese carbonate ore are important industrial material, have the highest economic value. The majority component of manganese oxide ore are MnO2, MnO3 and Mn3O4, the most important are pyrolusite and psilomelane. Chemical component of pyrolusite is MnO2, manganese content can reach 63.2%, usually contents water, SiO2, Fe2O3 and psilomelane. Hardness of the ore will be different because of crystalline degree, the hardness of phanerocrystalline will be 5-6, cryptocrystalline and massive aggregation will be 1-2. Density: 4.7-5.0g/cm3. Chemical component of psilomelane is hydrous manganese oxide, manganese content about 45%-60%, usually contents Fe, Ca, Cu, Si and other impurities. Hardness:4-6; specific gravity: 4.71g/cm³. India is the top producing area of manganese, other major producing areas are China, North America, Russia, South Africa, Australia, Gabon, etc.
Manganese product including metallurgy manganese, manganese carbonate powder (important material of manganese refining), manganese dioxide powder, etc. Metallurgy, light industry and chemical industry have different requirement of manganese product.
Manganese ore pulverizing process
Manganese ore powder making machine model selection program
200 mesh D80-90

Raymond mill

Vertical mill

HC1700 & HC2000 Large Grinding Mill can realize low cost and high out put

HLM1700 and other vertical mills have obvious competitive power in large-scale producing
Analysis on grinding mill models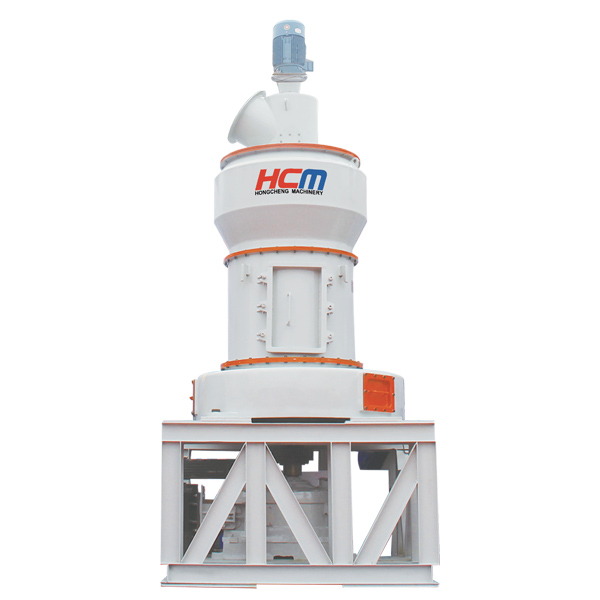 1.Raymond Mill: low investment cost, high output, low energy consumption, stable equipment and low noise;
HC SERIES GRINDING MILL CAPACITY/ENERGY CONSUMPTION TABLE
| | | | |
| --- | --- | --- | --- |
| Model | HC1300 | HC1700 | HC2000 |
| Capacity (t/h) | 3-5 | 8-12 | 16-24 |
| Energy consumption (kwh/t) | 39-50 | 23-35 | 22-34 |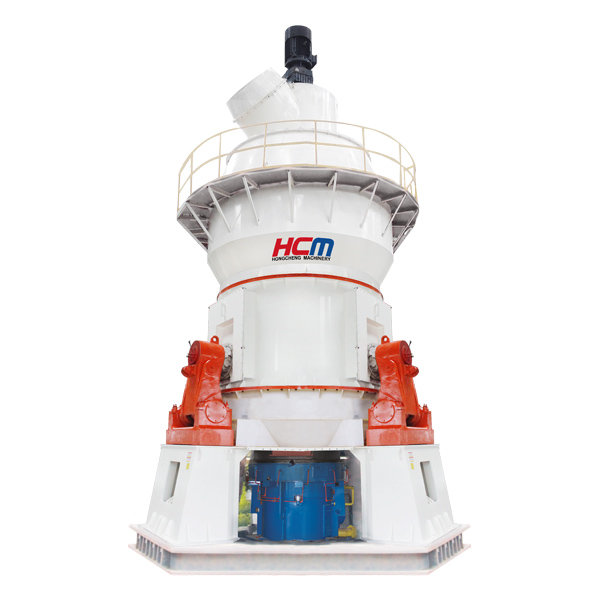 2.Vertical mill: (HLM vertical manganese ore mill) high output, large-scale production, low maintenance rate and high degree of automation. Compared with Raymond mill, the investment cost is higher.
HLM VERTICAL MANGANESE MILL TECHNICAL DIAGRAM (MANGANESE INDUSTRY)
Model

HLM1700MK

HLM2200MK

HLM2400MK

HLM2800MK

HLM3400MK

Capacity (t/h)

20-25

35-42

42-52

70-82

100-120

Material moisture

≤15%

≤15%

≤15%

≤15%

≤15%

Product fineness

10 mesh (150μm) D90

Product moisture

≤3%

≤3%

≤3%

≤3%

≤3%

Motor power (kw)

400

630/710

710/800

1120/1250

1800/2000
Stage I: Crushing of raw materials
The large Manganese material is crushed by the crusher to the feed fineness (15mm-50mm) that can enter the pulverizer.
Stage II: Grinding
The crushed Manganese small materials are sent to the storage hopper by the elevator, and then sent to the grinding chamber of the mill evenly and quantitatively by the feeder for grinding.
Stage III: Classifying
The milled materials are graded by the grading system, and the unqualified powder is graded by the classifier and returned to the main machine for re grinding.
Stage V: Collection of finished products
The powder conforming to the fineness flows through the pipeline with the gas and enters the dust collector for separation and collection. The collected finished powder is sent to the finished product silo by the conveying device through the discharge port, and then packaged by the powder tanker or automatic packer.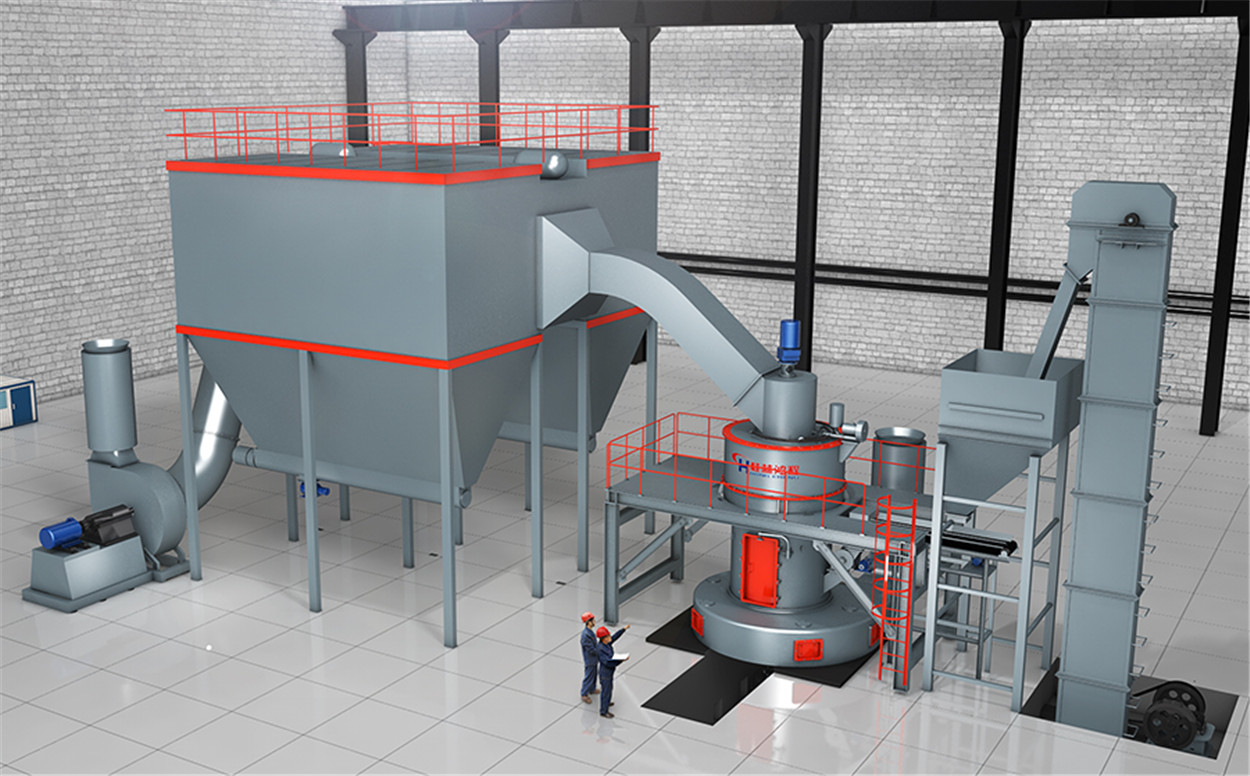 Application examples of manganese powder processing
Model and number of this equipment: 6 sets of HC1700 manganese ore Raymond mills
Processing raw material: manganese carbonate
Fineness of finished product: 90-100 mesh
Capacity: 8-10 T / h
Guizhou Songtao Manganese Industry Co., Ltd. is located in Songtao Miao Autonomous County, known as the manganese capital of China, at the junction of Hunan, Guizhou and Chongqing. Relying on its unique manganese ore data and energy advantages, it has been using Raymond Mill manufactured by Guilin Hongcheng mining equipment manufacturing Co., Ltd. to specializing in the production of electrolytic manganese. It is one of the large electrolytic manganese manufacturers in China, with an annual output of 20000 tons. The products are widely used in metallurgy, chemical industry, medicine, magnetic materials, electronic communication and other fields. The products are exported to Europe, the United States, Southeast Asia and other places.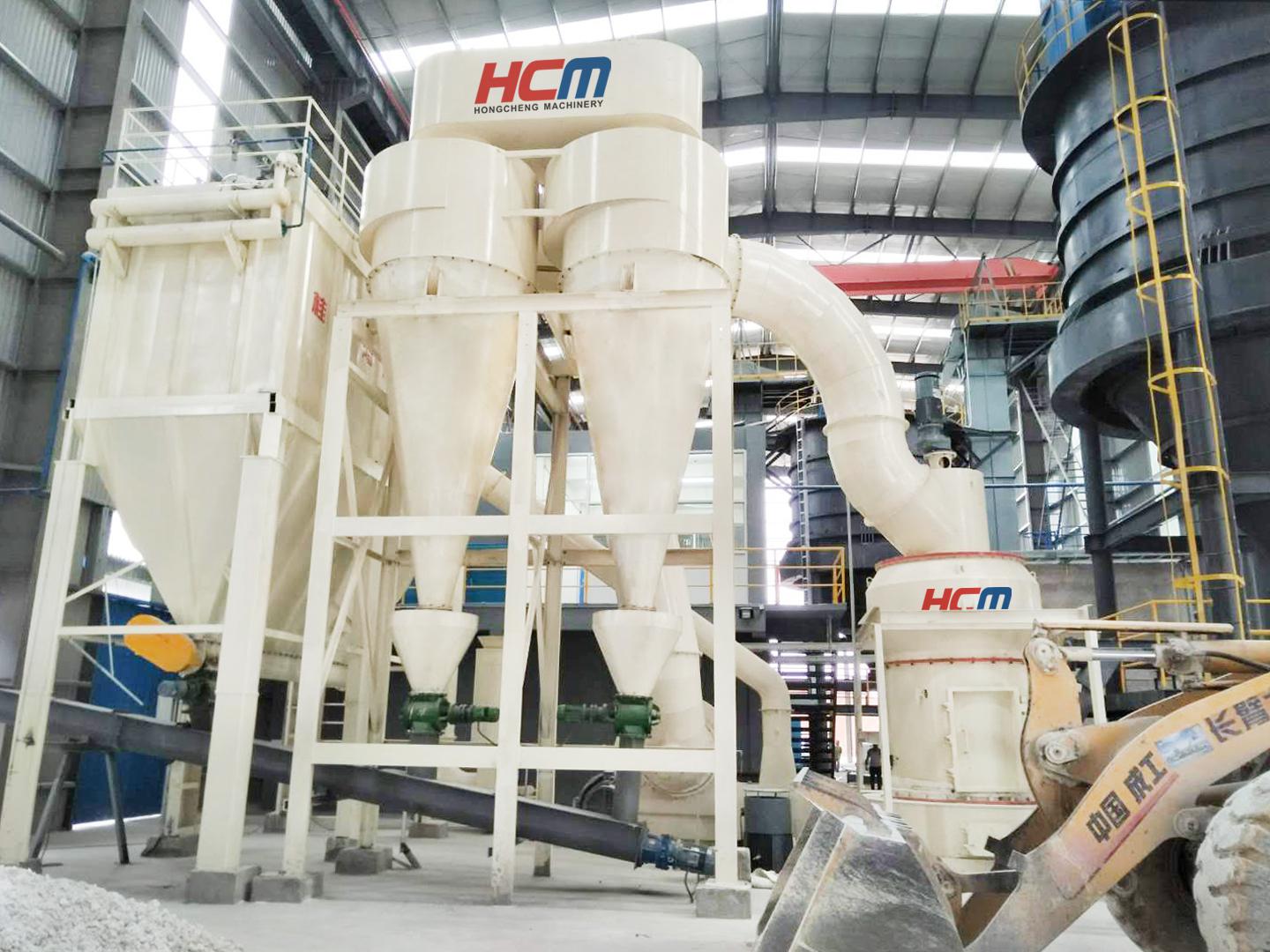 ---
Post time: Oct-22-2021