Introduction to Copper ore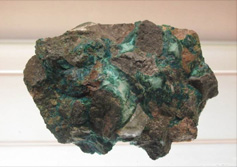 Copper ores are an assemblage of minerals made up of copper sulphides or oxides that react with sulfuric acid to produce blue-green copper sulphate. More than 280 copper-bearing minerals were found in nature, there are 16 of them are majority. Among them, natural copper, chalcopyrite, chalcocite, azurite, malachite and other minerals are more common. The proven copper reserves in the world are about 600 billion tons. There are many famous copper mines in our country, such as Dexing in Jiangxi Province, Tongling in Anhui Province, Zhongtiaoshan in Shanxi Province and Duobaoshan in Heilongjiang Province. Copper ore can become a high copper grade copper concentrate or copper ore after beneficiation, copper concentrate needs to go through smelting commission in order to become refined copper and copper products.
Application of Copper ore
1. Electrical Industry: The electrical and electronic industries are the areas where copper is used most, accounting for more than half of the total consumption, for the production of cables and wires, motors and transformers, switches, manufacturing of industrial valves and fittings, meters, plain bearings, molds, heat exchangers and pumps.
2. Chemical industry: Widely used in the manufacture of vacuum, distillation pot, brewing pot and so on.
3. National defense industry: Can be used to make bullets, shells, guns and other parts.
4. Construction industry: Can be used for the production of a variety of pipes, pipe fittings, and decorative devices.
5.Medical industry: Medical proves copper has a strong anti-cancer function and bactericidal effect, China's medical inventors Liu Tongqing, Liu Tongle successfully developed the corresponding anti-cancer drug "Ke-ai 7851" in the clinical success. We believe in the future, copper will create an extraordinary miracle in medicine.
Process flow of copper ore pulverization
Copper ore ingredient analysis sheet
| | | |
| --- | --- | --- |
| Cu | Fe | S |
| 34.56% | 30.52 | 34.92 |
Copper ore powder making machine model selection program
Specification

Coarse powder processing(20mesh-300mesh)

Deep processing of fine powder(1250 mesh)

Equipment selection program

Vertical grinding mill and Raymond grinding mill
Analysis on grinding mill models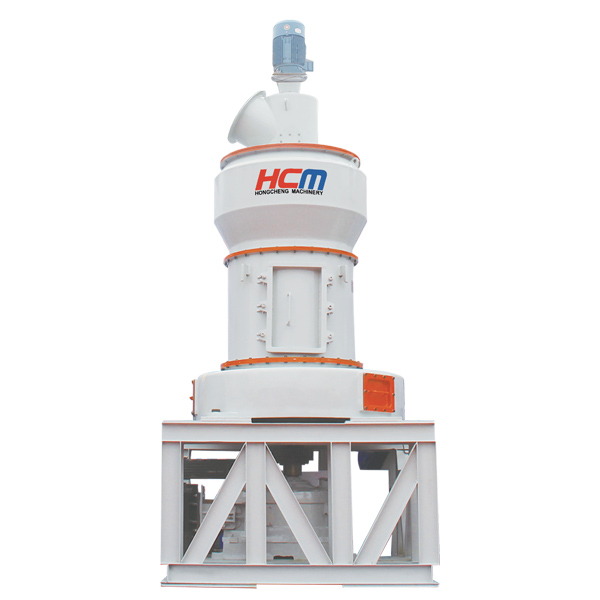 1.Raymond Mill, HC series pendulum grinding mill: low investment costs, high capacity, low energy consumption, equipment stability, low noise; is the ideal equipment for copper ore powder processing. But the degree of large-scale is relatively lower compared to vertical grinding mill.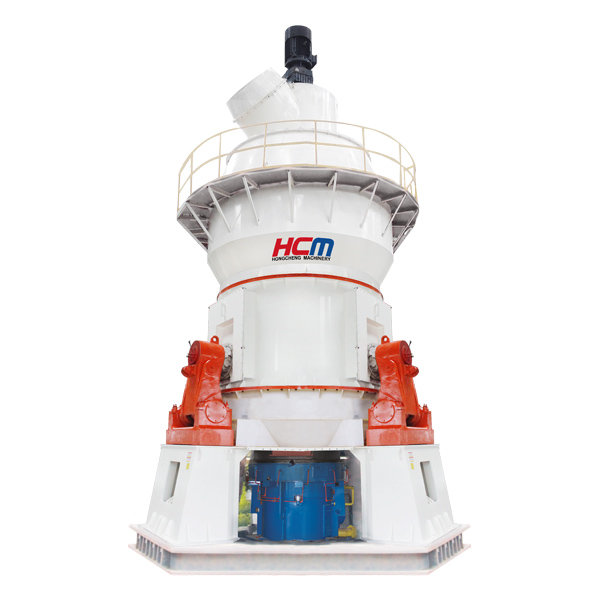 2.HLM vertical mill: large-scale equipment, high capacity, to meet the large-scale production demand. Product has high degree of spherical, better quality, but the investment cost is higher.
Stage I: Crushing of raw materials
The large Copper ore material is crushed by the crusher to the feed fineness (15mm-50mm) that can enter the grinding mill.
Stage II: Grinding
The crushed Copper ore small materials are sent to the storage hopper by the elevator, and then sent to the grinding chamber of the mill evenly and quantitatively by the feeder for grinding.
Stage III: Classifying
The milled materials are graded by the grading system, and the unqualified powder is graded by the classifier and returned to the main machine for re grinding.
Stage V: Collection of finished products
The powder conforming to the fineness flows through the pipeline with the gas and enters the dust collector for separation and collection. The collected finished powder is sent to the finished product silo by the conveying device through the discharge port, and then packaged by the powder tanker or automatic packer.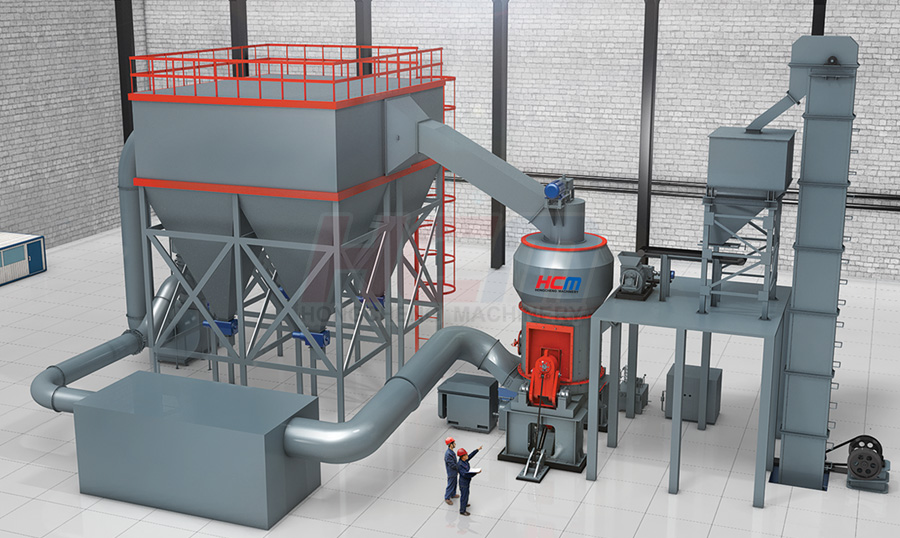 Application examples of copper ore powder processing
Model and number of this equipment: 1 HLM2100
Processing raw material: copper ore
Fineness: 325 mesh D97
Capacity: 8-10t / h
Guilin Hongcheng awesome scientific and rational copper ore production line matching equipment for our company. At the production site, the equipment is very powerful, stable performance, reliable quality, small footprint, simple operation and high cost performance. It is a high-efficiency, energy saving and environmental friendly copper iron ore processing equipment.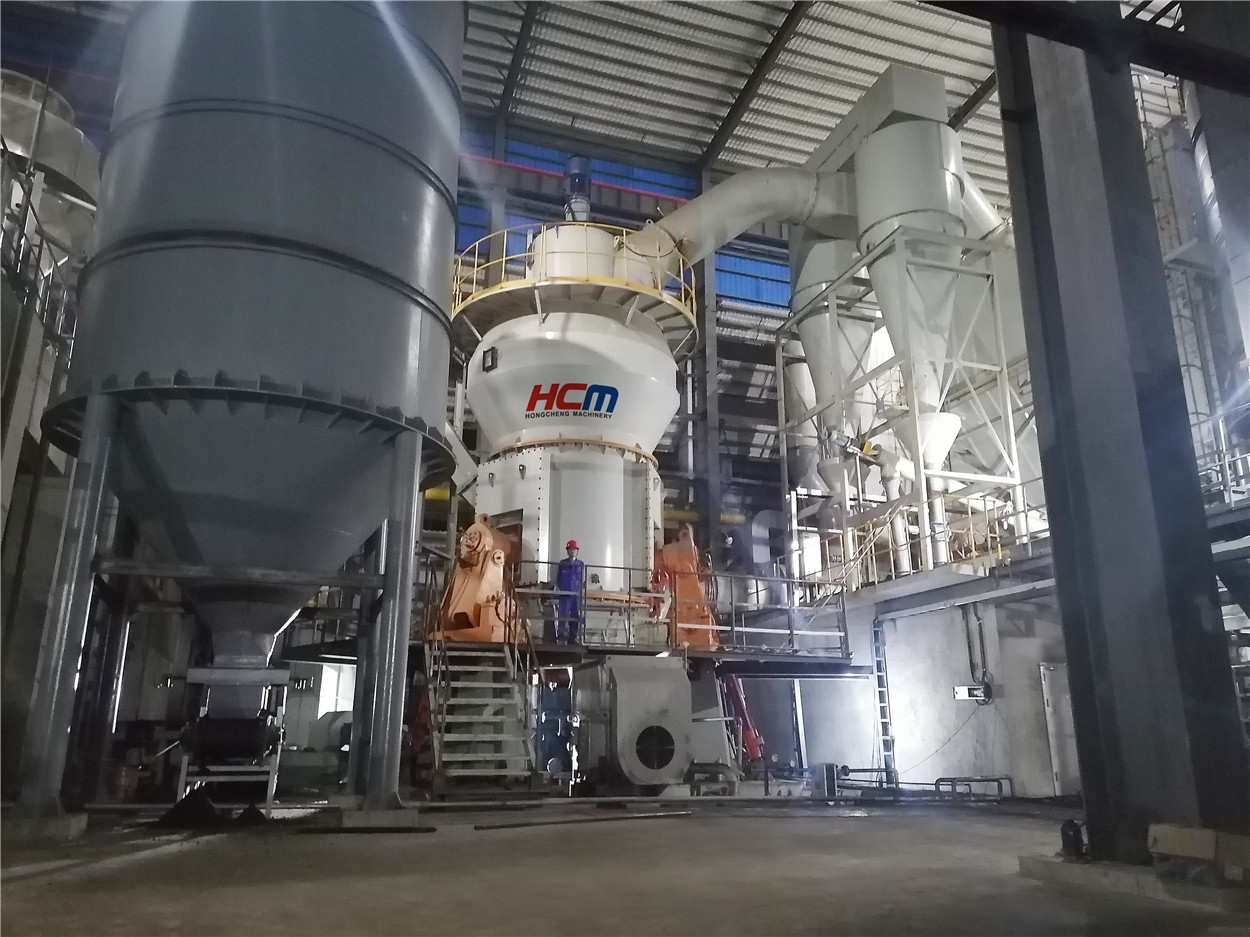 ---
Post time: Oct-22-2021